Children as young as five in England target of new careers programme
06 Jan 2023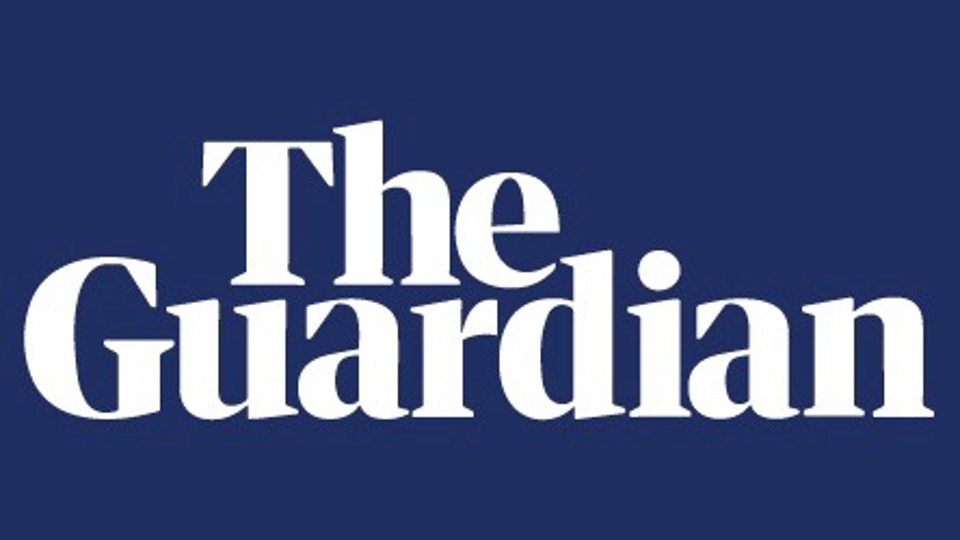 In the news - coverage in The Guardian about the primary school pilot launched this month.
Primary school pupils as young as five and six are to be the target of a new careers programme in England encouraging them to think about future jobs early, the government has announced.
Read the full story.
Primary school resources
We have a suite of resources to support primary related career learning. 
Learn more