From bunsen burners to benchmarks: Yasmin Hagan tells us how Careers Leader training transformed her careers programme
03 Mar 2023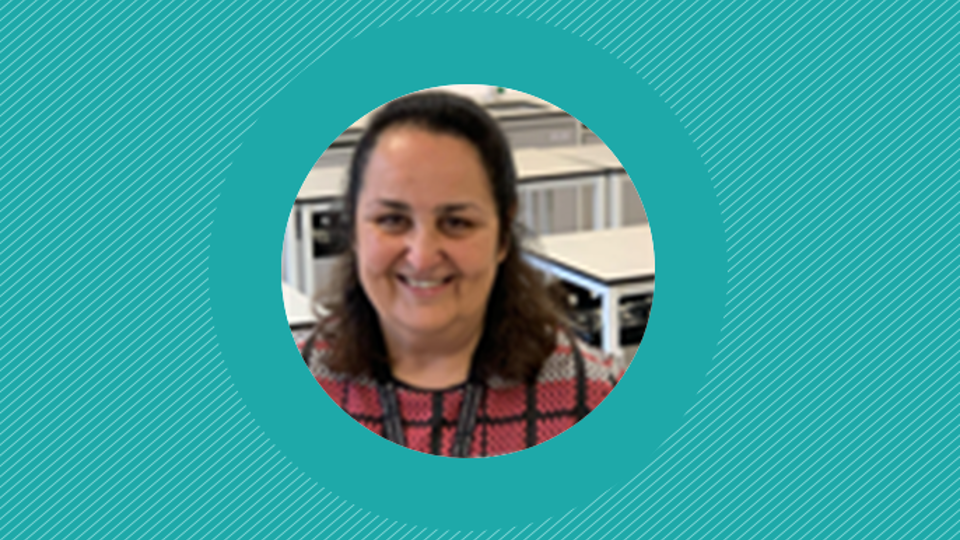 Yasmin Hagan is the Careers Leader at Kings Leadership Hawthornes Academy. She shares with us the impact the Careers Leader training had on her role and the development of the careers programme at her school. 
Why did you decide to embark on the training? 
As a full-time teacher of Science, my only experience of careers education for a long time was my Year 7 visits to the chemistry department at the University of Liverpool. When I was appointed Careers Leader, I felt I had a responsibility to my students and colleagues to address the gaps in my CEIAG (careers education information advice and guidance) knowledge. I wanted to be able to develop and lead a programme that was not only rooted in sound careers theory and practice, but one which would address the needs and aspirations of each of the students in our school. 
I chose to complete the Careers Leader training course provided by Career Connect and accredited by OCR. The style of on-the-job training appealed to me, and the assignments we were tasked to complete related to my role in ways that allowed me to reflect, evaluate, and develop my own practice. The taught virtual modules encouraged discussion among facilitators and participants, which was invaluable for knowledge sharing and progression.  
Beyond that, the training ensured that the careers programme we were offering met with the Gatsby Benchmarks, and highlighted the importance of networking with employers, education and training providers, and careers organisations. The three modules I studied also conferred credits towards the OCR Level 6 Diploma in Careers Guidance and Development, which I am currently working towards.  
What was the impact of the training on your school? 
As a result of the Careers Leader training, we moved from a KS4 intensive programme to one that is rooted in the Gatsby Benchmarks and CDI Framework. It offers bespoke opportunities to all students through a range of planned and sequenced activities in Years 7 to 11, including: 
Interactive workshops

 

Careers fairs

 

Mock interviews

 

Employer talks

 

Visits from a range of training providers, colleges

,

and universities

 

Virtual and face-to-face work experience

 

One to one guidance interviews.

 
CEIAG at the Academy ensures that students have both the knowledge and experience to make informed decisions about their futures. Labour market information (LMI) is a key feature of our careers programme, supporting delivery of all eight Benchmarks, and we encourage pupils to work independently on our digital career platform Unifrog, exploring careers while recording their learning and experiences. 
How has the training helped you in your role? 
The Careers Leader training course illuminated the breadth of my role and gave me the confidence to lead the development of the careers programme at Kings Leadership Academy Hawthornes. Together with senior leaders and colleagues, we have achieved all eight Gatsby Benchmarks and are working towards The Quality in Careers Standard Award. In September 2022, 100% of our students achieved placements in Education, Employment and Training. This course is a must for all Careers Leaders. 
Join Yasmin and other Careers Leaders sharing their positive experience about the training by using the hashtag #myCLTexperience 
Interested in learning more about the Careers Leader training offer? Explore the courses available and register today 
Careers Leader training
Discover how Careers Leader training can help you gain the skills to develop a strategic careers programme in your setting.
Learn more