How Careers Hub Luton cut NEET rates using personal guidance interviews
17 Mar 2022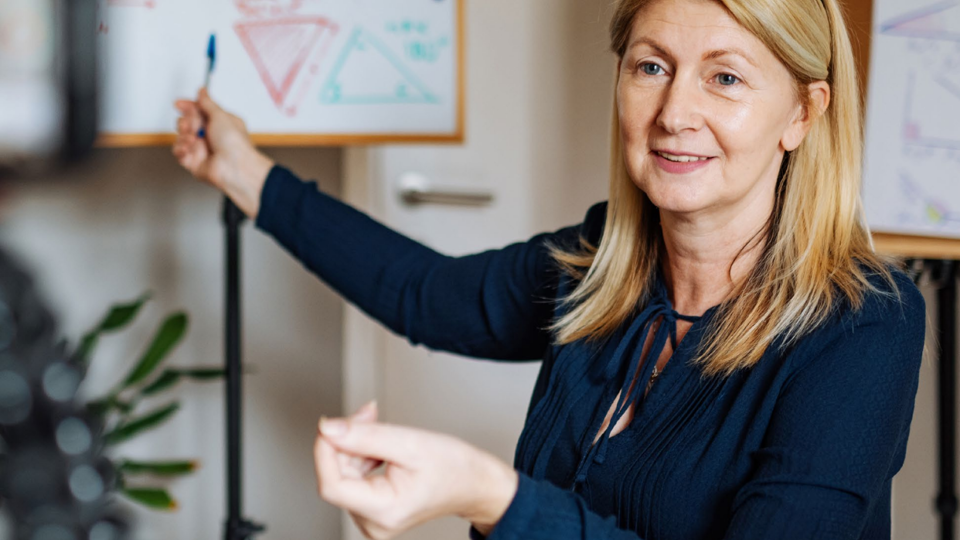 Careers Hub Luton, which is part of the South East Midlands Enterprise Partnership, works with 25 schools and colleges and their nearly 19,000 students across Luton, Dunstable and Houghton Regis. They bring together each Careers Leader and provide them with one-to-one support and training, as well as partnering them with key local businesses and rolling out projects across the local area to improve the quality of careers education.
From May until October 2021, with funding from The Careers & Enterprise Company, Careers Hub Luton designed and rolled out a targeted project to support young people at risk of becoming NEET.
Using personal guidance sessions to support successful transitions
Careers Leaders across the region's schools referred over 200 students they believed to be at risk of becoming NEET – ranging from students who didn't know what to do next, had unsuccessfully applied for apprenticeships or training programmes, or had not yet found work or study options.
Careers Leaders also looked at multiple additional factors that might impact on young people being at risk of becoming NEET. This included barriers young people faced due to having special educational needs or having a disability, their mental health, or whether they were in care, for example.  
Based on evidence about the impact personal guidance sessions can have on a young person's next step, Careers Hub Luton in partnership with Luton Borough Council, rolled out an intensive programme of one-to-one guidance sessions with each of the young people, taking place over several months.
Careers Leader Training
If you're a new or experienced Careers Leader, you can sign up for fully funded training to help you develop a strategic and impactful careers programme. 
Find out more
Over 90% of the 174 students who completed the programme went on to positive destinations.

Careers Hub Luton
Each young person on the programme was assigned a qualified Careers Adviser to work with them on their goals for the future. This built on the statutory support the local authority already provided, and intensified the number of interventions each young person had with a Careers Adviser.
When they first met, for most in June 2021, the Careers Adviser would explore the barriers the young person faced, mapping different pathways that might work for them, and finding out what additional support the young person might want – from CV support, to interview preparation, to information about financial support available. Throughout the programme the Careers Advisers adopted a person-centred approach to build trust and engagement with the young people on the programme.
Over the next four months, students would regularly meet their Careers Adviser and explore different local pathways and opportunities, tailored to their interests. Each session would be followed up with an individual action plan for the student, and further fact sheets and links to resources for them to engage with. For some, this was being put in touch with specific apprenticeship providers, employers with relevant job vacancies, or specific departments at local FE colleges.
For several extremely vulnerable young people, extra support was provided. After results day a small group of young people, along with their parents, were supported to visit post-16 training providers in-person for example.
Targeted sessions with Careers Advisers making an impact on young people's destinations
Throughout the six-month programme, there were 696 meetings between young people and Careers Advisers. Over 90% of the 174 students who completed the programme went on to positive destinations. Over six in ten students found an appropriate place at an FE College, nearly two in ten went to Sixth Form, but others also went straight into employment, began an apprenticeship or joined a traineeship with a local business.
Careers Hub Luton didn't just want to support young people to find a positive and sustained post-16 destination. They wanted those destinations to be based on the aspirations those young people had for themselves and their futures. This lens was applied to all of the work Careers Advisers did with their young people, and the data coming back from the project suggests a high-level of satisfaction from young people about the pathways they are now on.