Join our Construction Careers Hour
21 Mar 2022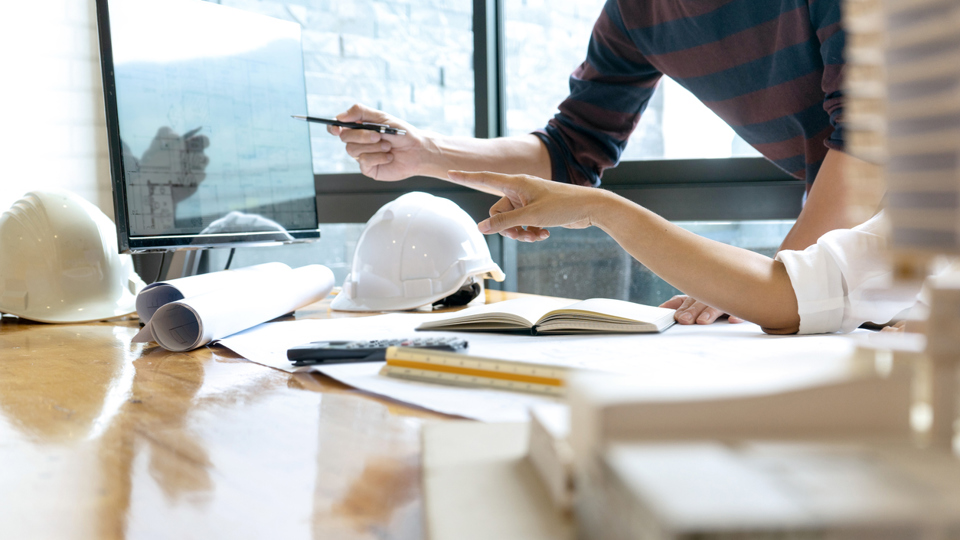 The construction industry is evolving rapidly.  Advances in technology, environmental and social standards have not only changed the way the construction industry operates but also created a whole host of jobs that you many not traditionally associate with it.
Build UK tells us about the sector's need for fresh talent and what is being done to help drive that.
Construction is a hugely valuable sector of the UK economy, representing close to 10% of GDP and employing around 2.3 million people. However, to maintain current output the industry needs to recruit over 43,000 new entrants every year for the next five years. Whilst it attracts 40,000 young people every year to take a construction-related course at college, only 8,000 of this number are taken on.
The industry needs more than just a new recruitment campaign. It needs to provide rewarding jobs with flexible working in an environment with decent welfare arrangements where people are valued, developed, and supported. Unfortunately, a culture of self-employment, long hours and a poor mental health record means this experience is not the same for everyone. If the industry wants to be a career of choice for school leavers, it must improve its business model and increase productivity to create sites, projects and companies that people want to work for. 
And that's where Open Doors comes in.
Join our Construction Careers Hour
Students and teachers can gain insight into this sector by hearing from young people in our Construction Careers Hour – 24 March.
Register here
Coming soon to the Resource Directory - keep a look out.
To maintain current output the industry needs to recruit over 43,000 new entrants every year for the next five years.

Build UK
Run by the industry, for the industry, Open Doors takes people behind the site hoardings for in-person experiences on sites across the country. Designed to encourage young people and those looking for a change of career to consider joining the industry, the project aims to challenge preconceptions and highlight the wide range of opportunities available, including thousands of apprenticeship places. In addition to familiar site-based construction roles, many of the positions available are based externally, with companies requiring a back-office support network, front-of-house sales teams, and cutting-edge technical roles. 
Since launching in 2016, it has seen over 1,000 sites across the UK welcome people behind the hoardings. Whether it is to a major project such as Battersea Power Station or a local housing project covered in scaffolding – nothing beats seeing an excavator or crane in action, with a passionate site team on hand to answer questions and explain what they are creating in the local community.
Register your interest now and be kept up-to-date as the next edition of Open Doors week is planned.
Join our Construction Careers Hour
Join us live on 24th March with Learn live to hear more about the Construction sector.
Register here