Reimagining the future: How Careers Leader training equipped Maxine Hughes to help young people remove barriers towards their career pathways
19 May 2023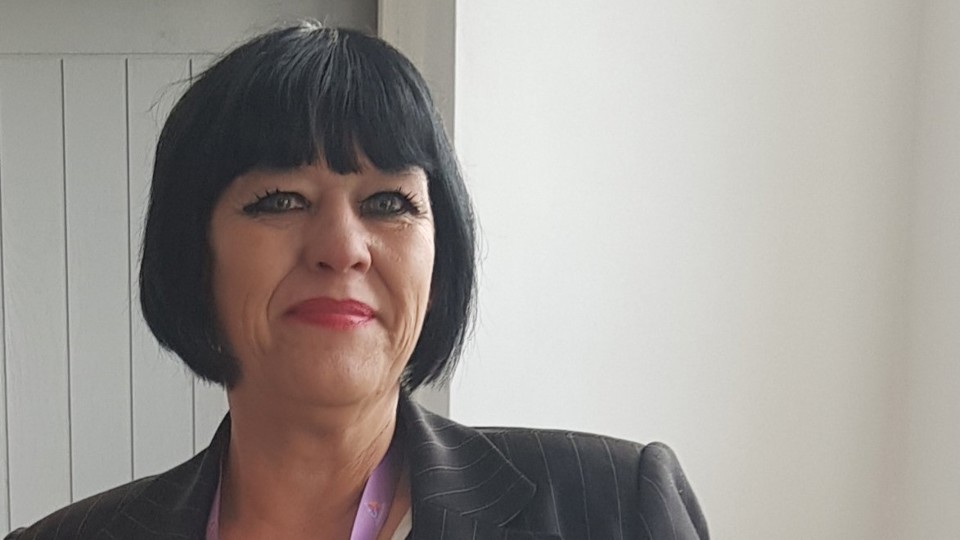 Maxine Hughes is a Careers Leader at Rotherham Aspire pupil referral unit. She spoke to us about how Careers Leader training improved her management skills to help Rotherham Aspire achieve all eight Gatsby Benchmarks.
I work with students who are at risk and have been excluded from mainstream schools across Rotherham, South Yorkshire. Our students range from KS1 to KS4 and have significant barriers to learning due to their social, emotional, and mental health (SEMH) difficulties.
Helping young people make better careers choices
My role as a Careers Leader is to support every pupil to develop high aspirations and consider a broad and ambitious range of careers through a combination of direct/indirect experiences and learning opportunities.
The training gave me the knowledge and understanding to develop a careers programme that ensures students are receiving a high-quality careers education programme to consider all the post-16 pathway options available to them, so that they can make informed choices when they reach Y11.
What I've found extremely valuable is the impact I can make to young peoples' outcomes, as our students have a range of barriers which often prevents them from envisioning a positive future pathway.
What did you enjoy about Careers Leader training?
The highlight of the training was being able to network with other Careers Leaders; this allowed us to share good practice and explore different resources to support our programmes.
I've developed a greater understanding of the potential of my role, and this has ensured that the programme impacts on the students' individual needs whilst raising aspirations and attainment.
How has the training impacted your role?
Developing my strategic management skills has given me the confidence to roll out the careers programme across all key stages whilst integrating and engaging all staff in delivering the careers programme. This has resulted in every Gatsby Benchmark being achieved at 100%.
I've also been able to build in activities that develop the students' skills and confidence such as the School Careers Ambassador project. The current ambassador received an award for their work with the Young Enterprise Programme, and they are now a mentor to our year 10 students who want to join the programme.
Establishing a local network of employers and post-16 providers has also enabled students to explore experiences in sectors they may not have previously considered, further opening opportunities, and realising their individual potential.
Would you recommend Careers Leader training to other Careers Leaders?
Yes, it opens lots of possibilities to improve your knowledge and will help ensure that the Careers Leader can develop and maintain a sustainable careers programme that will support students' progress in the future.
Join Maxine and other Careers Leaders sharing their positive experience about the training by using the hashtag #MyCLTexperience.
Interested in learning more about the Careers Leader training offer? Explore the courses available and register today
Careers Leader training
Discover how Careers Leader training can help you gain the skills to develop a strategic careers programme in your setting.
Learn more