Students need to receive better careers support to help them decide on their future
13 Oct 2022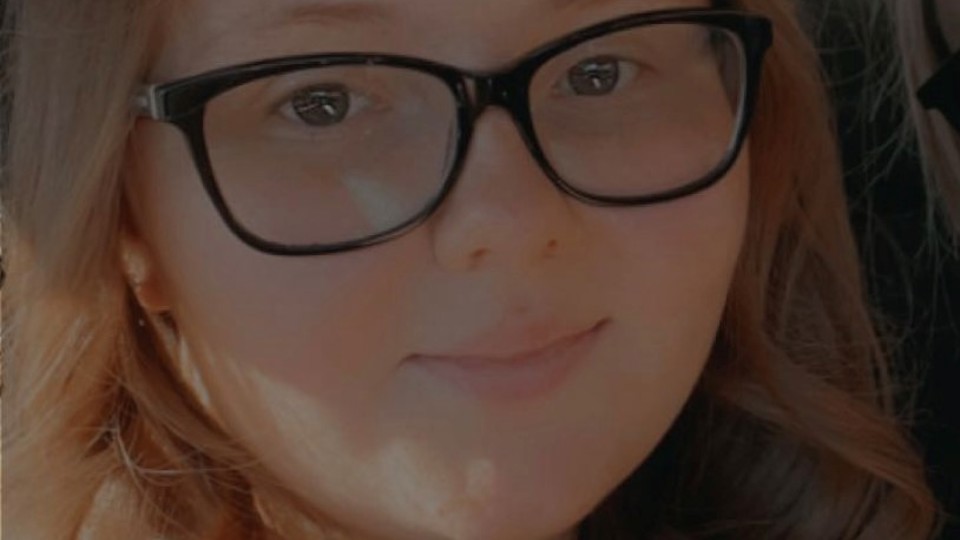 This month we're welcoming the newest members of our Youth Advisory Group, which ensures the voice and experience of young people is central to the work of The Careers & Enterprise Company. 
Rylie, one of the group's new members discusses her motivations for wanting to help shape the CEC's work, as well as her own experiences of careers education. 
New Youth Advisory Group member Rylie, 16, an Apprentice Site Manager with Willmott Dixon Construction working on the Darlington Railway Heritage Quarters, discusses her career journey so far and what inspired her to want to help shape CEC's work. 
Most stories start at the beginning, but I'm going to start mine somewhere in the middle.  
In year 10 I joined a UTC South Durham, a STEM-focused technical college for 14–19-year-olds which works on getting students career ready.  
Struggles at school
Up to that point I was struggling and felt lost in the education system. I wasn't engaged. I didn't want to be at school. I found myself getting bored and losing engagement in lessons really quickly. The result? I clashed with a lot of my teachers and it became an unhealthy environment. 
A lot of the issues and struggles I had at school were blamed on me and it was always me who had to change. I know I could have applied myself better with the right support, but the learning environment definitely played a big part. 
The truth is, every student is different and every student will excel in different settings. It's obvious to say this, but it often feels like we're all expected to learn and achieve in the same way. 
Joining a UTC 
Moving to UTC meant I was able to improve personally, educationally and professionally. I was given the support I needed and the opportunities to improve and excel. There was more hands-on learning, more project-based learning and I was able to take part in 13 different types of work experience within lots of different industries and companies. 
I was also given lots of opportunities to help improve my core skills which allowed me to become career ready. Some of those opportunities being industry projects, mock interviews, careers fairs, industry engagements and projects, as well as support with CV writing and apprenticeship applications. 
Choosing an apprenticeship 
After leaving UTC South Durham I knew that an apprenticeship was the route I wanted to take. I preferred the hands-on experience and industry engagement.  
I think apprenticeships are such a great opportunity for many students. It allows you to learn on the job alongside highly-skilled professionals. You're getting your education paid for and you're being given the support of the company to learn and get qualifications in your chosen trade.  
I applied for the Management Trainee programme at Willmott Dixon in November and after a long recruitment process I was accepted onto the programme in April. I'll study as an Apprentice Build Manager for two years while I get my education at college and then move onto the Management Trainee Programme for four to five years while I continue education at University.  
On a day-to-day basis, the role of a Site Manager is to ensure buildings are constructed on time, on budget and to the right quality standard. That means managing the daily activities of the site - managing the people and teams and making sure they're aware of the progress and next steps of the project, that health and safety procedures are followed, as well as inspecting the work completed by supply chain partners. 
Why I joined the Youth Advisory Group 
I joined The Careers & Enterprise Company Youth Advisory group because I think it's important for organisations making decisions that affect young people across the country to hear young people's voices. And I want to create more awareness of how important it is for schools to help their students become career ready.  
I was incredibly lucky to get the help, support and opportunities to ensure I was career ready. I was able to make decisions around my career and the pathways I took, because I was armed with the right knowledge, information and skills.  
However, getting that help and support or those opportunities shouldn't be down to luck. How can students be expected to make potentially life changing decisions without the right support and knowledge or without being given access to the right opportunities? 
The future 
Through my experiences, I hope to inspire and support teenagers just like me in achieving their goals. And as for me, after I finish my studies I would love to progress to project director, CEO or an Imagineer. 
Meet our Youth Advisory Group
Find out more about our YAG members.
Read more