Trends in Careers Education
15 Dec 2021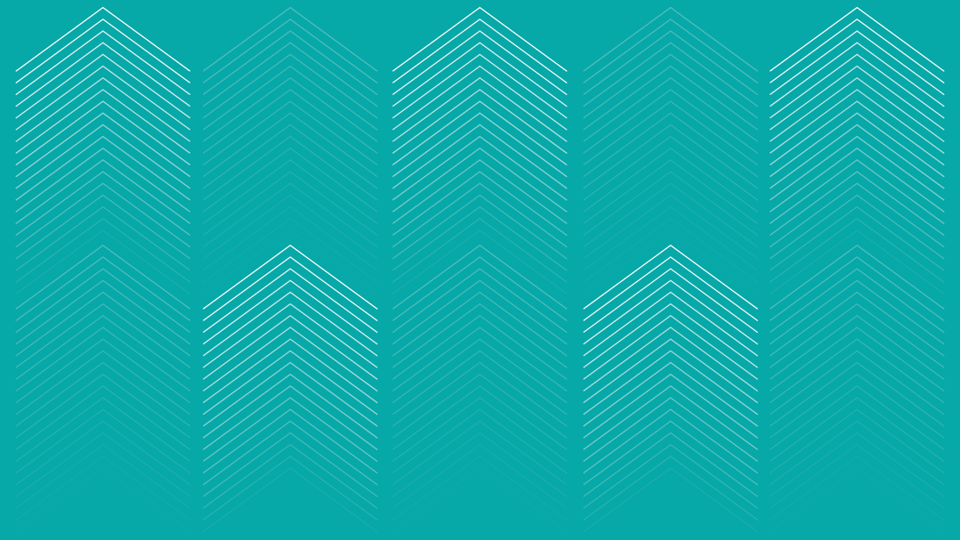 New data shows work experience fell by a third last year, as schools brought the workplace into lessons
New national data reveals changes in how England's schools and colleges prepared students for the world of work last year.
In the last academic year pandemic disruption meant the number of schools providing work experience for their students fell by a third, with around four in ten securing experiences of the workplace for most of their students.
The report, Trends in Careers Education 2021, is based on data from nearly 4,000 secondary schools and colleges and looks at changes in careers education over the course of pandemic. 
Published by the national body for careers education, The Careers & Enterprise Company, the analysis reveals that teaching approaches are changing, with more schools and colleges linking lessons to jobs and careers. More than six in ten schools taught maths and English in this way last year, a 44% increase from 2019. This included businesses like Pinewood Studios working with schools to design maths lessons so that teaching about ratio, proportion and data analysis linked to jobs in the creative industries.
This shift was seen in colleges too, with nine in ten teaching the curriculum in a way that highlighted the relevance of a subject to future career paths.
The data also shows that 84% of schools provided information about apprenticeships to their students. While progress is being made, The Careers & Enterprise Company cautioned that "more work needs to be done to convert interest in apprenticeships to uptake."
Other changes in careers education included more young people taking part in one-to-one careers guidance sessions. Eight in ten schools reported that most of their students had an interview by the end of Year 11, compared to around seven in ten before the pandemic.
Some of the biggest challenges in careers education involved employer engagement. A third fewer schools offered work experience to most of their students, while there was a 13% drop in the number of colleges offering workplace experiences. Other forms of employer engagement, including careers talks and projects with students in lessons, remained stable.
The report finds that employers innovated and designed online programmes to work with students. Many businesses reached young people across a wider area and provided opportunities in harder-to-reach industries. Some employers began using different formats for work experience, including exposure to a wider array of teams within an organisation and longer-form placements. Others used new mediums, including using mobile phones and virtual technology to showcase their business or sector.
Commenting on the report, Oli de Botton, Chief Executive at The Careers & Enterprise Company, said: "In the face of huge challenges, schools and colleges worked exceptionally hard over the pandemic to help prepare young people for the world of work.
"While we've seen a lot of changes in how careers education is delivered, we've also seen new evidence about its impact and the ways we can build on progress. This analysis highlights how more sophisticated careers education is increasing the chance of young people being in education, employment or training, particularly the most disadvantaged students.
"This research is also a roadmap for how we improve careers education for even more students. More training and support for those staff members leading on careers education is key, as well as getting more schools and colleges to join their local Careers Hub to work with brilliant employers. If we can do this, then we can fulfil our goal of helping every young person find their best next step."