Volunteering gives me purpose
01 Jun 2021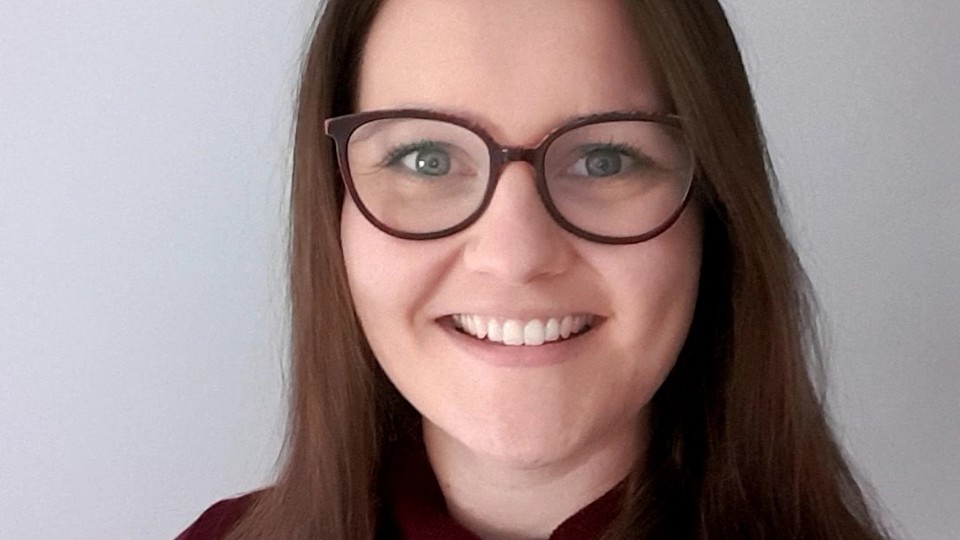 We hear from Lizzie our Youth Board Member about her love of volunteering and the joy it brings her knowing she is making a difference.
I'm Lizzie, the newest, and first, youth board member at The Careers & Enterprise Company. A huge happy Volunteers' Week to every volunteer out there! And an open invite to everyone considering joining us! ​
In my role as a Board Member, I not only help to set the strategic direction of the organisation, but I also have the privilege of leading the CEC's inaugural Youth Advisory Group. I get to volunteer alongside 18 other young people, who are passionate about giving their time to improve careers education across England.
A love for volunteering
I have always had a love of volunteering, not only does it feel like a great use of time, but it's allowed me to feel like part of my community as I've moved from education to work. In my time, I've been a Brownie leader, helped with swimming lessons, served as a youth MP, supported campaigns, taken part in my school council, spent time reading with children in primary schools, and most recently, volunteered in vaccination centres.
Volunteering has helped me to work out what I enjoy doing, and what I'm good at. It's given me the opportunity to develop skills and knowledge which I've then harnessed in other parts of my life. Without volunteering, there's no way I'd be doing the job I do today. Aged 12, and on my school's student council, I would have told you the main skill I was learning was the tone needed to write an email to a teacher! It was a teacher who first encouraged me to volunteer, and I will always be grateful that she did. Teachers have a wonderful opportunity to point young people in the right direction.
Find the opportunity that's going to bring you the greatest sense of purpose

Lizzie Beale, Youth Board Member at The Careers & Enterprise Company
Being an Enterprise Adviser
Alongside my Board role, with CEC I'm currently volunteering as an Enterprise Adviser. This allows me to use the skills I've developed in the workplace, to support a local school to develop their careers programme. It's a great opportunity and reminds me just how different schools and businesses are! You can definitely learn just as much from the role, as the school learns from you. I would absolutely encourage anyone looking for their next volunteering opportunity, to consider becoming an Enterprise Adviser for a local school and make a difference to the lives of young people – you can find out more about this voluntary role here. 
My biggest piece of advice if you're unsure about volunteering, would be to find the opportunity that's going to bring you the greatest sense of purpose. This will allow you to not only make the greatest difference possible, but to also enjoy doing so. Pick whatever is going to get you out of bed in the morning – it will quickly become addictive! And if you do it right, volunteering is the most selfish thing in the world, it's just as beneficial for you, as it is anyone else – and I wouldn't want it any other way!
Here's to a lifetime of making a difference.
Lizzie