Insight briefing - Update on student career readiness in 2021/2022
28 Oct 2022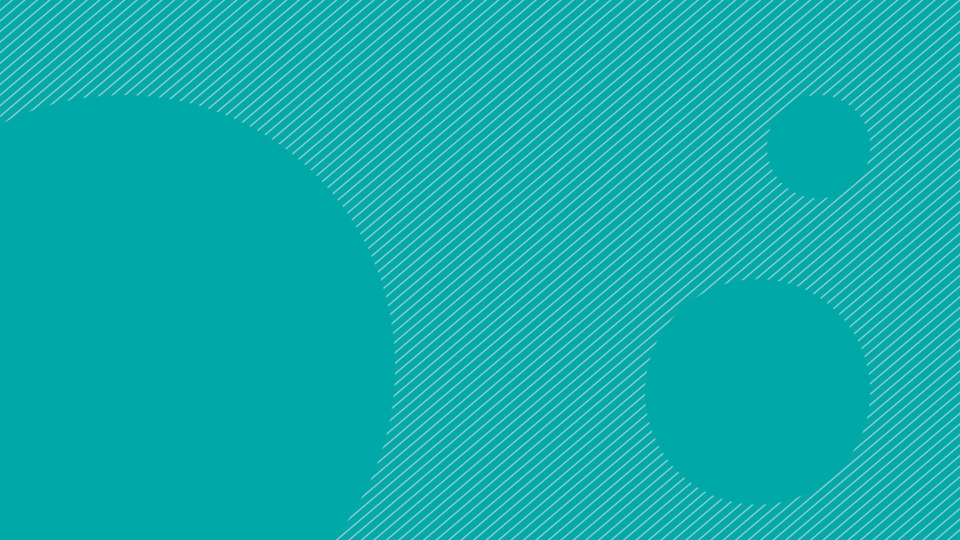 This insight briefing shares headlines from national data on student career readiness.
In the first year of the Future Skills Questionnaire (FSQ), 194 schools in England engaged 34,986 students. These full-year headlines are consistent with the first results from mid-way through the academic year, which were shared in March 2022.
The FSQ was launched by The Careers & Enterprise Company in September 2021 within the Compass+ career management tool. Its purpose is to equip Careers Leaders in schools with the information they need to plan, target and evaluate their careers strategies. Through it we can hear directly from students about their perceived knowledge and skills, providing evidence to link the quality of careers education provision in schools and colleges with the destinations and pathways they pursue when they leave.
This briefing is of particular interest to Careers Leaders and practitioners wanting to target and evaluate their work. FSQ also represents a unique and growing source of student feedback which will be of interest to all involved in the wider careers system. More extensive analysis will be published at a later date.
Read the full findings
Find out more about student career readiness from our first year of the FSQ.
Download the report