Teacher Encounters – Teachers' information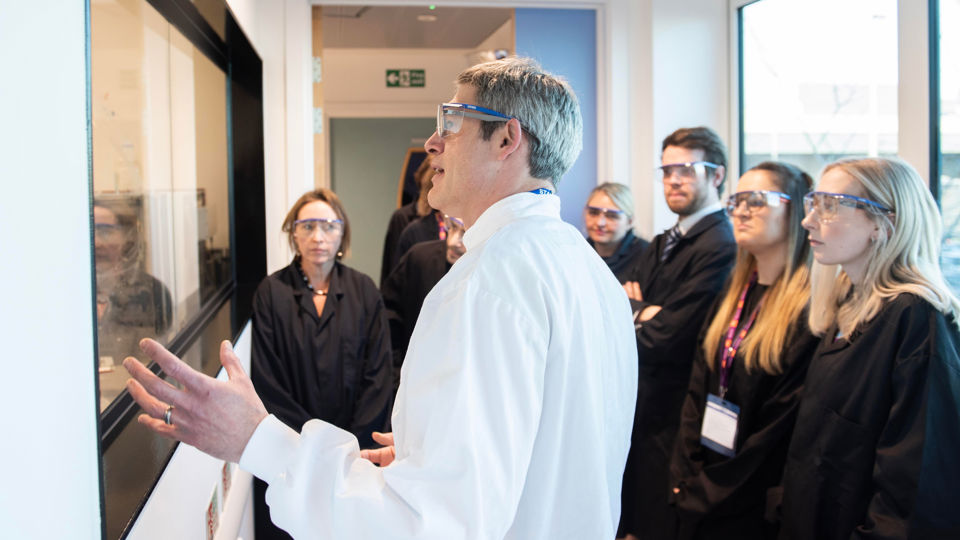 Teacher Encounters programme

 
Teachers and the wider education workforce play a key role in supporting young people's career-decision making. However, the pace of change in the industry can make it extremely challenging for teachers to stay up to date with skills employers need from a future workforce and the variety of opportunities and career pathways available to their students
That's why we have designed the Teacher Encounter programme to help educators like you increase their confidence and knowledge of the variety of opportunities relevant to their subject.  



What is a teacher encounter? 
A teacher encounter provides an opportunity for teachers to engage directly with employers to see and learn about the different career pathways relevant to their subjects. It enables them to observe how their subject is applied practically in business. Teacher encounters can take many forms, from two hours to multiple days, face-to-face, virtual or a mix of both. 
The programme will help teachers to: 
Develop relationships with local employers. 

 

Understand changes in recruitment practices.

 

Deepen knowledge about skill demands of employers.

 

Hold careers conversations with students and parents.

 

Bring to life their curriculum by relating it to real world examples.

 
How to get involved: 
Contact your local Careers Hub to see what's on offer. 

The Enterprise Coordinator at your hub will be in touch to facilitate the next steps.

 

Once you've completed your encounter, we'll be in touch to find out how it went.

 
Join the programme
Understand the variety of pathways available to your students and bring to life your curriculum by relating it to real life examples following your encounter with an employer. 
Register
Evaluation of the Teacher Encounters programme
Discover the impact of the year-long national pilot programme which delivered over 1,000 encounters between teachers and employers.
Find out more
About the programme
Learn more about Teacher Encounters with this useful resource which outlines more context and further benefits of engaging with the programme. Share this with your Senior Leaders or wider staff team. 
View Resources