Andi Hirons - The Grand Hotel
04 Jul 2022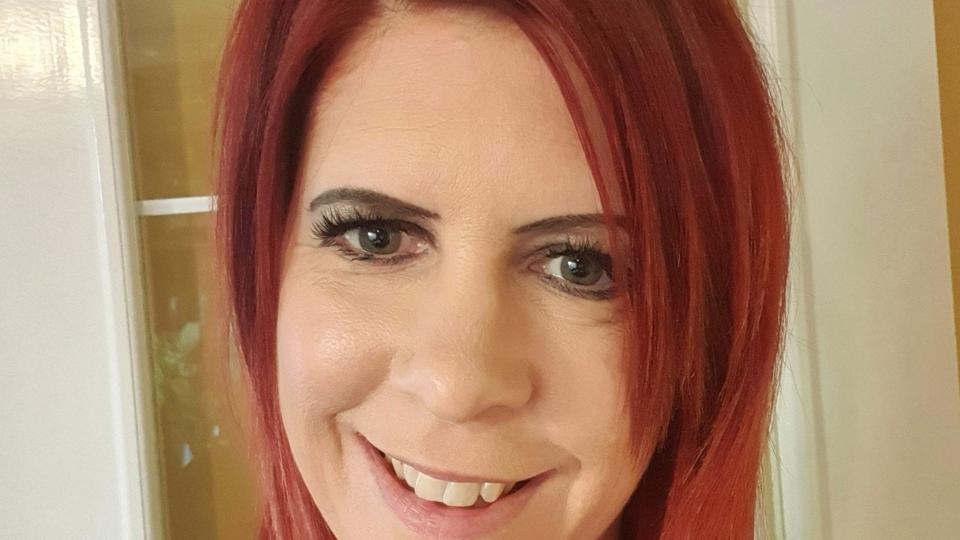 Andi Hirons is a Careers Champion because she is forward thinking, solution focused and takes an inclusive approach to providing young people with experiences of the workplace.  
Andi is the People Director at The Grand Hotel in Brighton and a leader on Diversity and Inclusion. Andi and her team strive to be creative in their approach, putting the strengths of the student first and building a job role around them, showcasing success from day one.  
Andi and her team have recently delivered a virtual session at a Special Education Needs School setting – where students got to do a cook-along with the Executive Chef of the hotel. This programme is a great example of the versatility, inclusivity, caring and creative ways that Andi goes above and beyond.   
In addition to this, Andi has created a menu of offers for schools and colleges, from virtual experiences of the workplace (during Covid) to face to face opportunities to join in with discussions with students.  
The Grand Hotel were also a part of the 'Hello Future programme', showcasing essential skills for young people and why they mattered in the workplace. The team at The Grand are also working with the 'Hello Inclusion project' that's running in Coast to Capital, where opportunities are offered to students to go into an apprenticeship.   
Andi's ability to work collaboratively with all education institutions and independent training providers in the region is outstanding, along with her passion and exemplary focus to highlight to all the rich variety of careers within the hospitality industry.