Elizabeth Todd – St Thomas More Catholic Academy
06 Jul 2023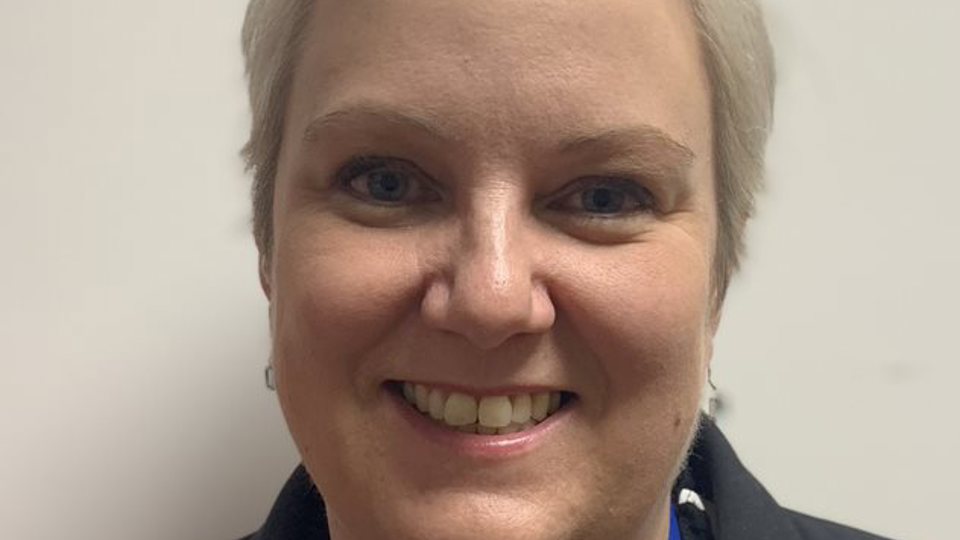 As the Strategic Careers Lead and Assistant Headteacher at St Thomas More, Elizabeth Todd (Liz) has led her school on a transformative journey towards achieving the gold standard in careers education.  
Most pupils join St Thomas More with a below national average point score, and over a tenth of the school is considered as socio-economically disadvantaged. Empowering these students is one of Liz's key motivations. She's therefore implemented a model that seamlessly integrates careers into the fabric of the school's operations – putting herself, her colleagues, and her school at the forefront of careers education in the region. 
In alignment with this vision, Liz and her Operational Careers Lead, Victoria Kerr, have developed a long-term plan for systemic change, encompassing what they coin the '3Ps': Policy, Programme, and Development Plan. Working alongside the local Careers Hub has grounded this methodology in the Gatsby benchmarks, serving as a guide for continuous improvement and driving innovation through the entire school structure. 
This plan has been used to build a number of bespoke careers projects that have substantially improved careers education at St Thomas More. In fact, Liz has overseen a complete overhaul of the way in which one-to-one careers guidance is delivered at key stage 4 level – aimed at enhancing the students' overall motivation to achieve their goals. 
Ever passionate about careers education, Liz serves as a vocal advocate for careers being given equal value in every school department. Her dedication to curriculum embedment is best demonstrated by the fact that she took the time to present at a Careers Hub event on the topic – even during the stresses of an ongoing Ofsted inspection at St Thomas More. 
Liz's work in creating opportunities at St Thomas More has directly improved academic attainment and progress data at key stages 4 and 5. By using the Gatsby benchmarks to cultivate a transformative careers programme that creates opportunities for all, Liz represents the best qualities of applying a Careers Hub model. 
For her success and dedication, Liz is a Careers Champion for 2023.
What is a Careers Hub?
Learn about our Careers Hubs and why they are so important. 
Learn more