Emily Steventon
04 Jul 2022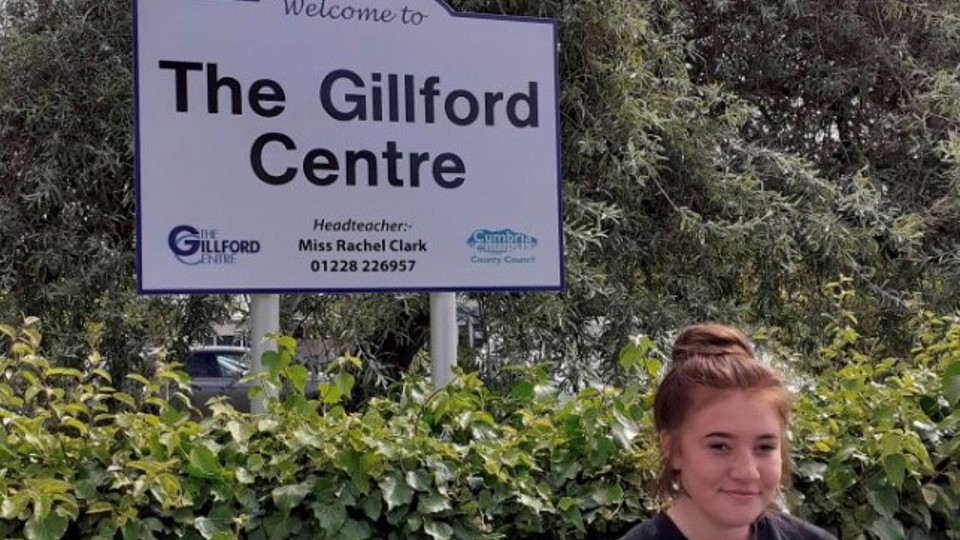 Emily is a shining example of why it's vital to never give up or the barriers you face will stop you from achieving, and how encounters and experiences of the workplace can change a person's outlook on life.
Emily has faced many challenges in mainstream education, including low self-esteem, which have resulted in moments that have been seen as 'failures' and even permanent exclusion. But after a careers session with her school she was inspired to pursue a future in hair and beauty.  
Emily didn't wait for an opportunity to present itself, she went out and found it. On a school trip to Carlisle, she found an independent nail salon and asked the owner about work experience opportunities. Alongside her regular studies, she undertook two-days-a-week work experience. This was a huge step forward.  
The opportunity inspired her to keep striving and led to her drafting the cover letter for the placement. Given the particular challenges she's had accessing her English lessons, this represents yet more progress.  
Congratulations Emily on all that you've achieved so far. You're an inspiration to other young people facing barriers and are showing them just what can be achieved.