Epinay Business & Enterprise School
04 Jul 2022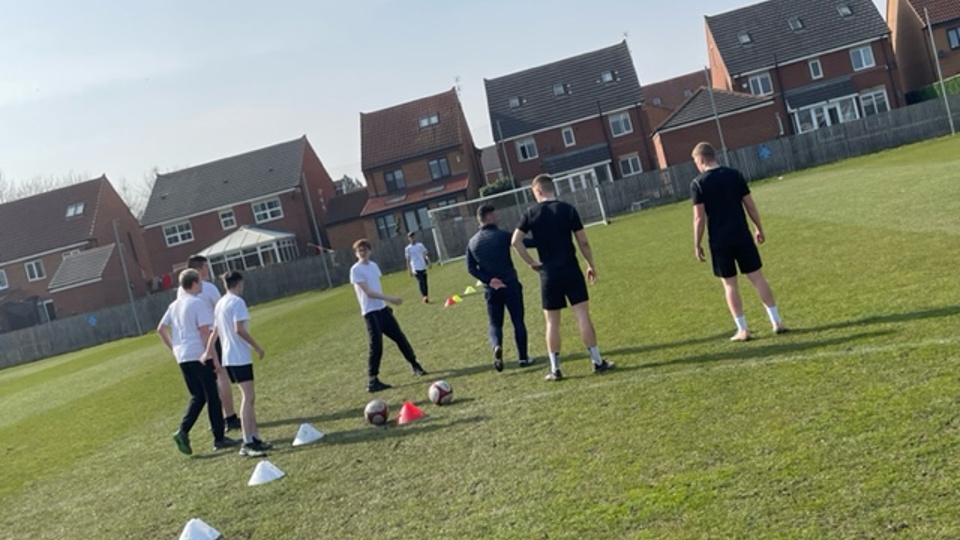 Epinay School are Careers Champions for an innovative and inspiring work experience programme, organised with South Shields Football Club, where students were involved in a week-long takeover event culminating in a match day.  
The programme provided insight into and hands-on experience of the myriad roles in the sports sector. Students were involved in working at all levels and across all roles of the club, learning the details of the broad team effort required to run a sports business.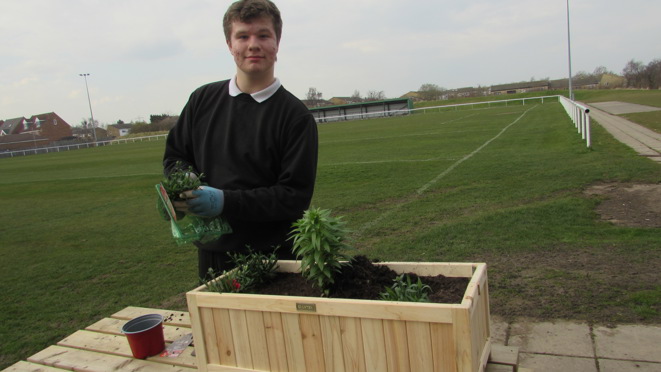 During the week leading up to a match, students led a first team coaching session, set up and served breakfast for the players and staff, created planters for the training ground and Q&A sessions were held with the team's Physio and Marketing and Finance Managers as a deep dive into their roles.  
On match day students worked in stewarding, hospitality, selling and fundraising, as well as taking part as mascots and flag bearers providing root and branch insight into the team work necessary to deliver a great match day experience.   
The impact of the experience has been overwhelmingly positive. Students say the work experience either reinforced their belief that they are following the right careers pathway for them or have discovered new pathways to follow.  
The week enjoyed widespread media coverage, being covered in the South Shields Gazette, BBC Look North with coverage of match day featured on BBC Football Focus. Both Epinay and SSFC are already planning to make this an annual event. 
Epinay Headteacher, Chris Rue said of the programme, "Engaging and communicating with new people has built the confidence and communication skills of our students. We place a heavy emphasis on preparing our young people for adulthood and trying to find creative ways for them to experience 'real life' work. It has been amazing to see our young people involved in the experience, and I have no doubt that it will serve them well for when they leave school."