Karen Revill – Beverley School
06 Jul 2023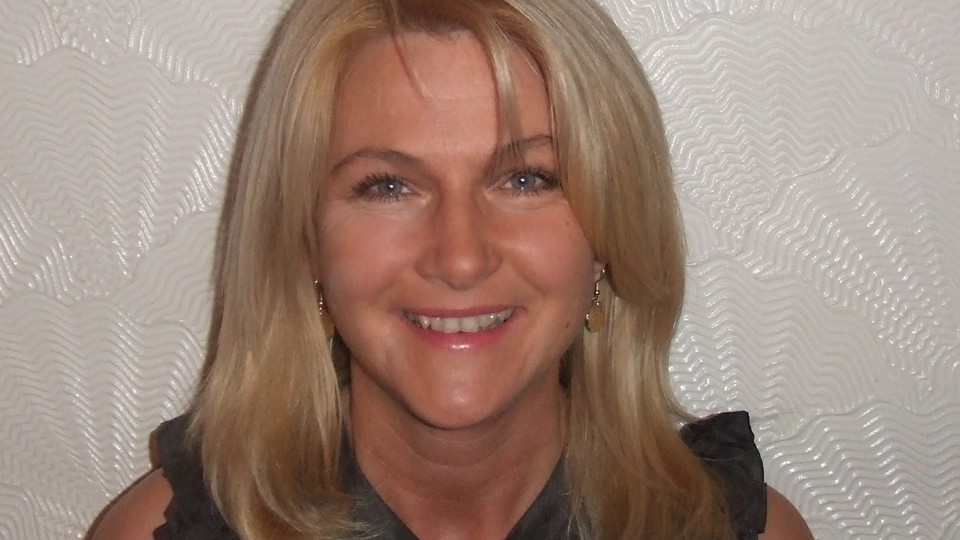 As Careers Lead, Karen Revill has developed an extensive in-house work experience programme for young people with an autism diagnosis at Beverley School. 
Finding a business willing to accommodate the specific needs of students with autism presents unique challenges in itself. Even then, those individuals need to be equipped with the independence and confidence to fully embrace the experience. In response, Karen has innovatively devised a programme in which all of the school's young people have the opportunity to explore the world of work.  
Karen's inventiveness has led to the establishment of both a café shop in the local community centre, and a micro-salon at the school. Here, young people from the school try their hand at the various roles involved in running a public-facing hospitality space. They also undergo training and complete hygiene certificates, providing them with formal evidence of their development for their CVs. These facilities have so far led to two successful placements at a local hairdressers – demonstrating the real world impact of Karen's careers programme. 
Karen is now developing a student mentorship programme that guides less-ready individuals through their work experience. In this structure, students who have already completed their work experience can share their advice and reassurance with those with less confidence.  
To provide even more work experience opportunities, Karen has established an exchange agreement with another local school. Other young people from Beverley School have been placed in local colleges and the Middlesbrough Institute of Modern Art, providing valuable exposure to different institutions and diverse career paths. 
By emulating real-life working environments and encouraging the students to find meaningful experiences within these spaces, Karen has had an unprecedented impact on the young people's readiness for their future careers – meeting and maintaining all Gatsby benchmarks in the process.  
For developing an inclusive work experience programme, Karen is a Careers Champion for 2023.