Natasha Brown – Teignmouth Community School
06 Jul 2023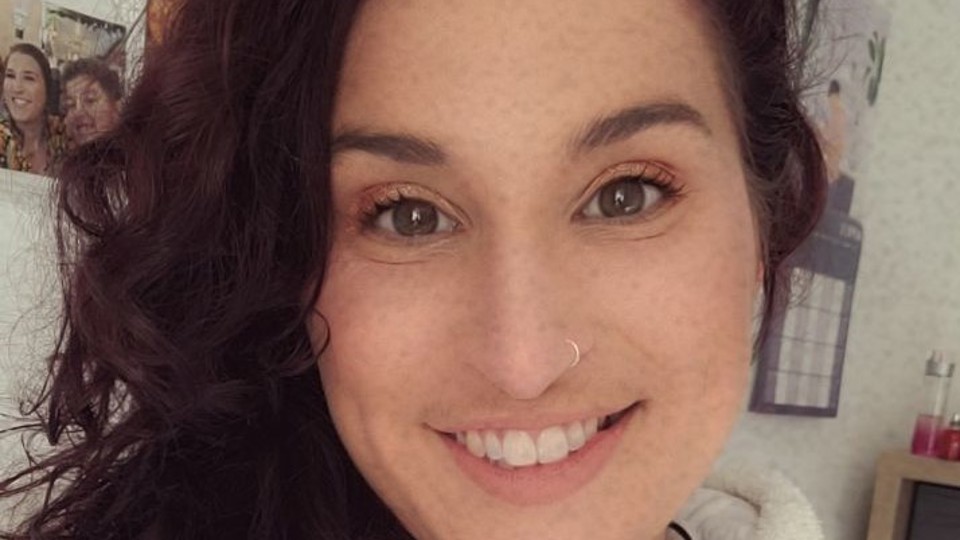 In the short time since taking the role as Careers Leader at Teignmouth Community School in September 2022, Natasha Brown has led the way in completely rewriting the school's careers strategy.  
With close support from the Careers Hub, Natasha has embraced a whole-school approach by embedding careers throughout the curriculum. Every individual is now given the guidance and support they need to make informed decisions about their career path. Her commitment to further improvement is evident as she continues to complete her Careers Leader training – further enhancing her ability to support the young people at her school. 
One of Natasha's key initiatives has been the development of a charity committee; a life skill workshop group composed of students from years 7, 8 and 9. Together, they've raised money for charities of their own choosing by running bake sales and completing sponsored walks. As a result, organisations like the Air Ambulance have visited the school to offer sessions – promoting a sense of social responsibility in the students from a young age. 
The school's most recent Ofsted inspection also acknowledged the quality of Natasha's well-structured careers programme. The report praised the excellent support provided to disadvantaged students and those with SEND, as well as identifying the newfound emphasis on employability skills and informing future decision-making. The recognition and success of Natasha's work at Teignmouth Community School is encouraging improvement in careers provision across other three schools in the multi-academy trust. 
Natasha's unwavering passion, drive and collaborative spirit has raised the profile of careers across Teignmouth Community School, setting the precedent for an excellent careers provision across the wider trust. When she started, the school was only achieving one Gatsby benchmark; through her tireless efforts, all benchmarks have now been achieved well within the space of a year.  
"Her dedication is over and above. She is proactive and student centred, new into the role and already coming up with good ideas especially for those learners that are most disadvantaged. Really got the students best interests at heart and not afraid to challenge SLT to drive progress".  
– Lucy Lewis, Operational Hub Lead, Somerset 
For achieving such a vast improvement in a short time frame, Natasha is a Careers Champions for 2023.