Nyle Chapman - Micronclean
04 Jul 2022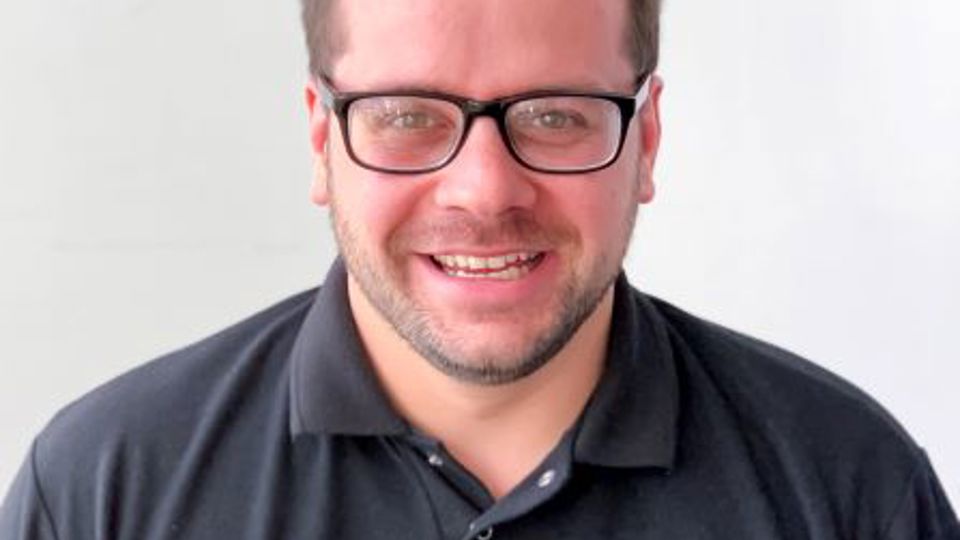 Nyle is a passionate supporter of getting young people into local apprenticeships and jobs. He is a Careers Champion for his work from the very beginning, being a major advocate of the Greater Lincolnshire Enterprise Adviser Network and Careers Hub.
Some of the coastal areas of Greater Lincolnshire are amongst the most deprived in the country, and young people can fall into a pattern of seasonal work, leading to economic inactivity in the winter months. 
Despite the challenges the local economy poses, Nyle is always working to open young people's eyes to the opportunities out there and get them into better paying more sustainable jobs.  
Nyle's hard work, dedication and commitment to innovation saw the creation of 'Summer Placement' schemes to help local young people understand more about the careers available to them in the local area. He has convinced a number of his colleagues to become Enterprise Advisors and support local schools and colleges.   
Nyle and the team at Micronclean are a great example of what SMEs can do to support local young people. They may not have the huge resources or budget of a multinational, but through working with schools and colleges through the local Careers Hubs and by being nimble and innovative they are making a huge difference.  
By keeping local talent in the area, sharing best practice and bringing others into the fold, Nyle and the team are helping create a sustainable and continuously improving system.  
Read about all the Careers Champions in the theme promoting technical and vocational education.
Careers Champions
Read more about all our Careers Champions across our 5 themes.
Find out more