Provider Access Legislation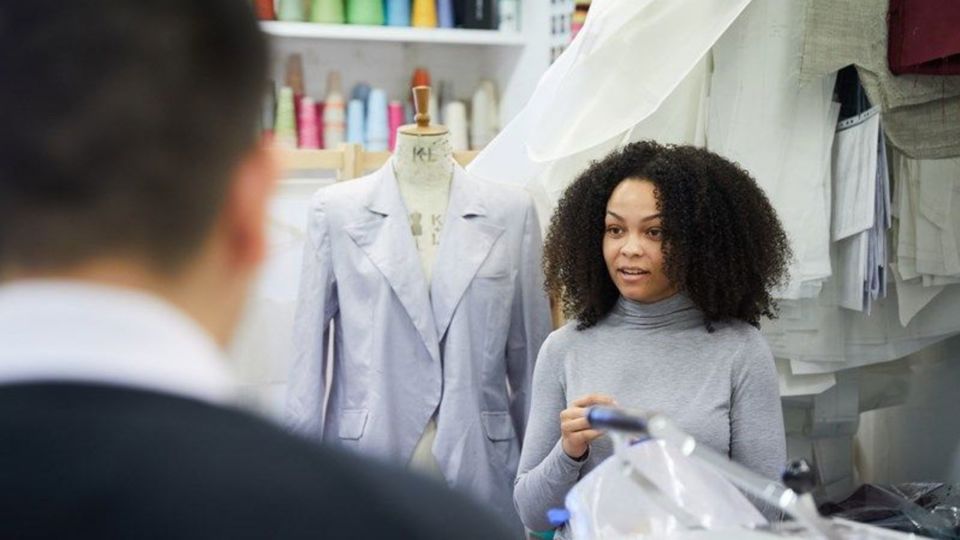 Are you promoting all pathways with equity?
Everyone has a role to play in ensuring that young people, parents and carers are supported to develop the knowledge and understanding of all available routes at key transition points. Promoting all pathways enables young people to make informed and more confident decisions. The video below sparks a discussion as we ask ourselves: technical pathways, what comes to mind?  
Provider access legislation
The updated provider access legislation (PAL) has now been enacted. It specifies schools must provide at least six encounters with approved providers of apprenticeships and technical education for all their students:  
Two encounters for pupils during the 'first key phase' (year 8 or 9) that are mandatory for all pupils to attend

 

Two encounters for pupils during the 'second key phase' (year 10 or 11) that are mandatory for all pupils to attend

 

Two encounters for pupils during the 'third key phase' (year 12 or 13) that are mandatory for the school to put on but optional for pupils to attend

 
This new legislation will become a key mechanism to further help learners understand and take-up, not just apprenticeships, but wider technical education options such as T-Levels and Higher Technical Qualifications.  
At The Careers & Enterprise Company, we are keen to support schools and providers to meet and evidence this updated requirement meaningfully as part of wider progressive careers programmes. 
I am an Education Leader... 
If you are an Education Leader, you should arrange to meet with your Careers Leader to ensure they have all the support they need. You can also meet with your Enterprise Coordinator if required and your institution is in a Careers Hub. Read more about the statutory guidance related to careers.
I am a Careers Leader... 
If you are a Careers Leader, you will see that we have added specific PAL questions to the Compass evaluation in the Educational Encounters Gatsby Benchmark 7 section. The answers to these questions do not contribute towards your score for Gatsby Benchmark 7, but they have been included in the evaluation to ensure progress with PAL is regularly monitored and support needs are managed effectively.
We are here to support you with key resources to understand why the legislation is important and how you can build on the great work already being done in your school, special school or college. You'll find information about how to deliver a meaningful provider encounter, and also how to upskill all staff to understand the different pathways. 
Example provider access policy statement
Don't miss out on any communications regarding PAL by registering for the Careers Leader newsletter.  
If your school is in a Hub, your Enterprise Coordinator will also be able to help signpost you to the most relevant information. 
I am a Provider...
If you are a provider, you'll want to understand how you can continue to deliver meaningful encounters with students. We have a provider guide for planning meaningful encounters  as well as a technical pathways guide created with AELP for you to access.
Careers Hubs are also able to support you with guidance on how best to access their schools through new and existing networks. In addition, a clear process will be available to help you identify and raise concerns about access. 
Promoting all pathways resources
Explore the resources available for Careers Leaders to plan a meaningful provider encounter and to upskill colleagues to help them understand all pathways.  
Find out more
Key information
We share answers to these commonly asked questions about the provider access legislation.
Find out more
Register a concern
If you are a provider of technical education qualifications and have reason to believe that a school is not complying.
Complete this form
We are committed to empowering the best possible choice and opportunity for young people. The new provider access legislation is a call to action to further build on and scale the great work happening across the country to ensure young people benefit from meaningful encounters with providers of apprenticeships and technical education.

Oli de Botton, CEO, The Careers & Enterprise Company
Get in touch
If you have any questions regarding PAL, please contact a member of the team
Contact us