How can we boost the career readiness of young people?
09 Mar 2023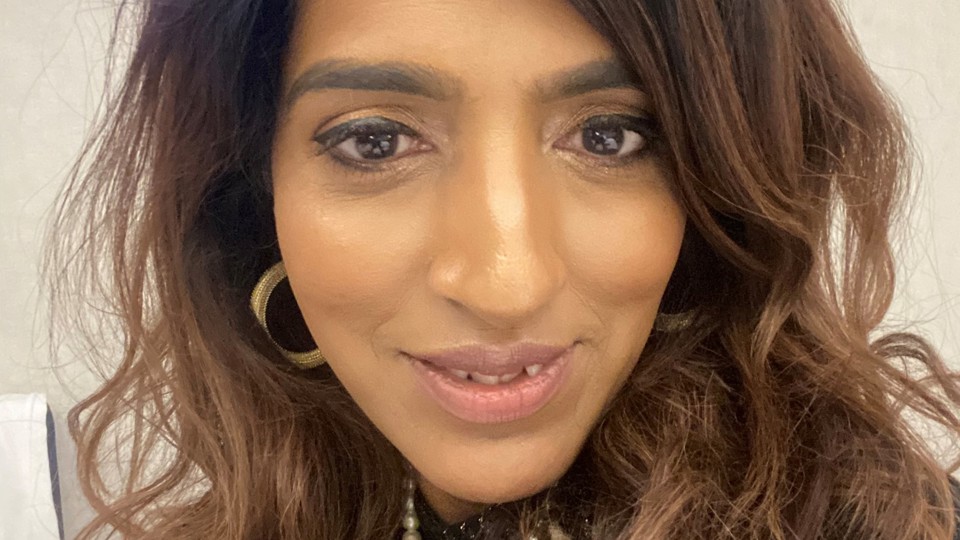 Rita Patel-Miller of Mace Group provides her perspective on the important role employer can play in working with schools and colleges to improve young people's careers readiness and the opportunities it presents for business to connect with young people in local communities and develop a skills and talent pipeline, from her commentary article in our Ready for the Future report.
As a business leader in the construction sector, I've been working with young people for over 15 years now. In that time, I've seen a real transformation in the way employers work with schools and it is heartening to see this translating into increases in career readiness for young people.
Early engagement is key to start challenging perceptions and building essential workplace skills. It is crucial that employers work directly with schools to help young people see the relevance of skills like problem solving and communication to their future careers.
Covid has been really challenging for young people, but I've noticed that by having to face change, many have become more adaptable and built their personal resilience - an underestimated skill I think, and one the future workforce will need.
Years ago, working with the schools in inner city Birmingham, we encouraged them to develop their confidence and communication skills, using a project called "Me PLC". The other day I met a young person who recognised me and reflected on the experience. They are now in a responsible position in a local restaurant - proof to me of the impact employer encounters has on young people's lives and careers.
I'm particularly pleased to see the awareness and appetite for apprenticeships increasing while young people are in education. It's exciting to see young people now focusing and recognising the value in this area. Apprenticeships are such a fantastic way to enter the world of work and it's great that we're starting to change the narrative. We offer a lot of apprenticeships at Mace and they are fundamental to how we recruit and develop the next generation of talent.
The national network of Careers Hubs and Careers Leaders has been pivotal in making this happen, all working to common standards of excellence through the Gatsby Benchmarks. Careers Hubs are making a real impact, providing important support and creating consistency across the country; connecting Careers Leaders (CLs) to local job opportunities and career pathways through better labour market information. Having that employer link with CLs and Enterprise Advisers (EAs) helps to deliver consistent messaging and to keep careers front of mind for busy Careers Leaders in schools and colleges.
Where next? It really feels to me that with the current infrastructure we're moving in the right direction. It's so important we build on these gains. I see real opportunities to widen the pool of employers getting involved (SMEs, more diversity) and I'm excited to see initiatives from the sector, such as Employer Standards, coming to fruition to support this change.