Introducing our new YAG members - Lizzie Beale, YAG Chair
29 Sep 2022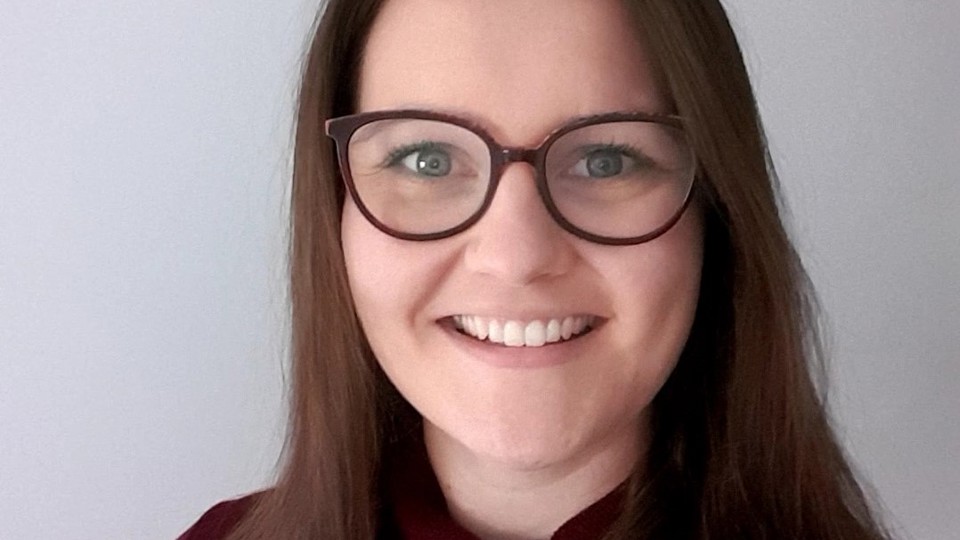 This is going to be exciting!
Putting the voice of young people at the heart of decisions made about careers education is a no-brainer. It matters. That's why I can't wait to see what the next year has in store from the latest cohort of the The Careers & Enterprise Company's Youth Advisory Group (YAG).  
Now in its second year, the YAG is there to do exactly that - make sure that young people's voices and experiences are central to everything CEC does. We do this by feeding back and inputting on CEC projects and plans, sharing own livid experiences of the careers system and by being role models and ambassadors for careers and CEC's work. 
Welcoming the new recruits

 
We recently welcomed the newest members together at our London office. The energy and enthusiasm in the room was infectious. The stories, passion and drive to make a difference was on show from everyone. 
The 23 young people aged 14-26 who now make up the group, represent a whole host of educational and lived experiences. Through their work on the YAG they will guide and influence The Careers & Enterprise Company, to ensure young people's perspectives are captured and build on the great work achieved by the group last year. 
On the day, we were joined by my fellow board member, Dame Julia Cleverdon, who's been a real champion of this important endeavour. Dame Julia believes in all young people. But she made clear just what power and potential she saw in the group right in front of her. It was wonderful to be joined by her, and a whole host of CEC colleagues.  
Across the month, we'll be hearing from my fellow group members about their education and career journeys so far and what inspired them to dedicate their time and efforts to the important work of the YAG. Including:  
- Rylie (16 from Newcastle) – an Apprentice Site Manager with construction firm Wilmott Dixon, who after struggles in mainstream education went on to thrive at a local University Technical College (UTC) 
- Emrys – (19 from Leyland) – a care leaver who is just about to start a degree in biomedical sciences and wants to make sure all young people, especially those in the care system, get the right help, support and information 
It's a privilege to chair the CEC's Youth Advisory Group, and I can't wait to keep you all up to date on our work and everything the group achieves! 
Lizzie 
YAG Chair & Youth Board member
Meet our Youth Advisory Group
Find out more about our YAG members
Read more