The importance of diversity and inclusion
18 Aug 2021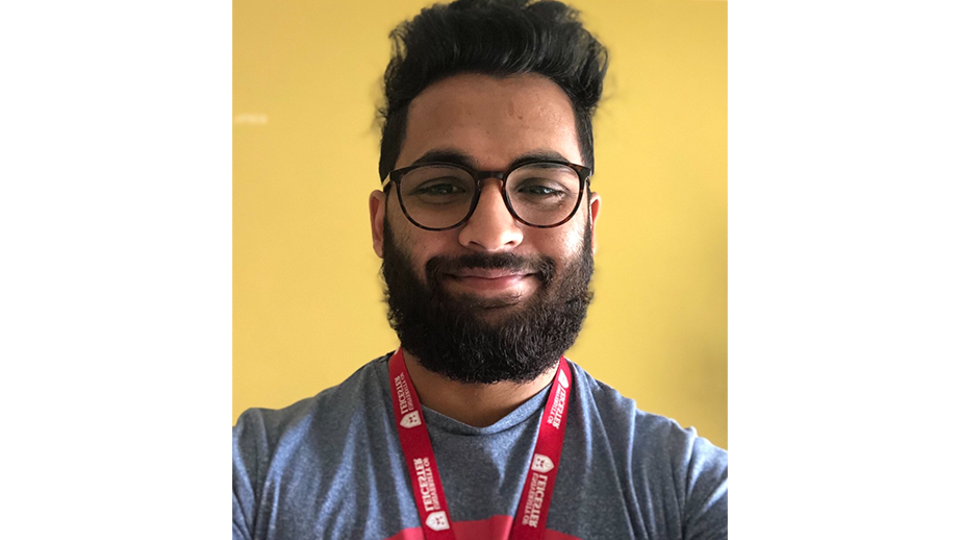 Muzammil is part of our Youth Advisory Group. He joined this group at The Careers & Enterprise Company because he wants to improve careers education for all young people. In this blog he shares his views on why diversity and inclusion is important within careers education and what employers can do to help more young people to enter the world of work.
What benefits do recruiting a diverse workforce bring to a business?
I believe the benefits that a diverse workforce bring to a business are fresh perspectives, which stem from outlooks around the world being different. Different cultures have different priorities and as such, people of different cultures will all approach a single problem differently.
How important is it for young people to see role models in business / employment, especially if they might not have had exposure to that industry before? 
I think the importance of younger people seeing role models in business and employment balances on two words - vicarious reinforcement. Vicarious reinforcement is learning through observing others and if you identify with the person you're observing, you're more likely to imitate what they do (e.g., a particular business strategy, an approach to problem solving, easier to break the ice during an interview if you can identify with your employer); it reinforces what you've observed.
This illustrates the importance of younger people seeing role models, particularly ones they can identify with (which itself calls for a diverse workforce to maximise the number of people any one young person can identify with), as it bridges the gap for them if they have not had any exposure of the workplace.
Author
Muzammil Khomusi, Youth Advisory Group at The Careers & Enterprise Company 
CEC Youth Voice
Hear more from our Youth Advisory Group via our YouTube. 
Watch here
This illustrates the importance of younger people seeing role models, particularly ones they can identify with.

Muzammil Khomusi, Youth Advisory Group
What should employers do to ensure all young people have equal access to opportunities with them? 
I would encourage employers to increase dialogue with young people. For too long, young people have been facing the 'catch 22' of applying for a role to gain experience - and said role requiring experience, but from a young person's perspective - they're trying to get the position to gain experience in the first place.
Employers need to have encounters with their future employees. They need to work closely with primary and secondary schools near them to create trips for younger students so that they can see what options there are out there for them. Creating paid placements for students leaving secondary and entering college will help them learn about how to handle a paycheque, know what a p60 is and other important workplace based knowledge.
What practical things could they start doing to ensure equal access?
On top of offering support, employers should try to be mindful of a young person's life at home. Ultimately, children are products of their environment. In addition, if they're being raised in an area of high unemployment and limited prospects, it is more likely that they will not be as motivated (plus the fact that they may not have the same access to the opportunities that a young person in a more affluent area would) to get a job.
Why is diversity and inclusion within careers education important to you?
Diversity and inclusion in careers education are important to me because I feel there is still a lack of it in some schools and colleges. Coupling this with institutional and cultural barriers, ethnic-minority students may be at a disadvantage when it comes to finding work experience and employment in comparison to white students.
We should try to share more success stories. Stories that don't perpetuate stereotypes such as people from BAME backgrounds just doing Law, Engineering and Medicine.
Young people are our future workers. I am looking forward to seeing how we continue to open up opportunities for young people and to help bridge the gap between education and employment.