Why diversity and inclusion within careers matters
25 Jun 2021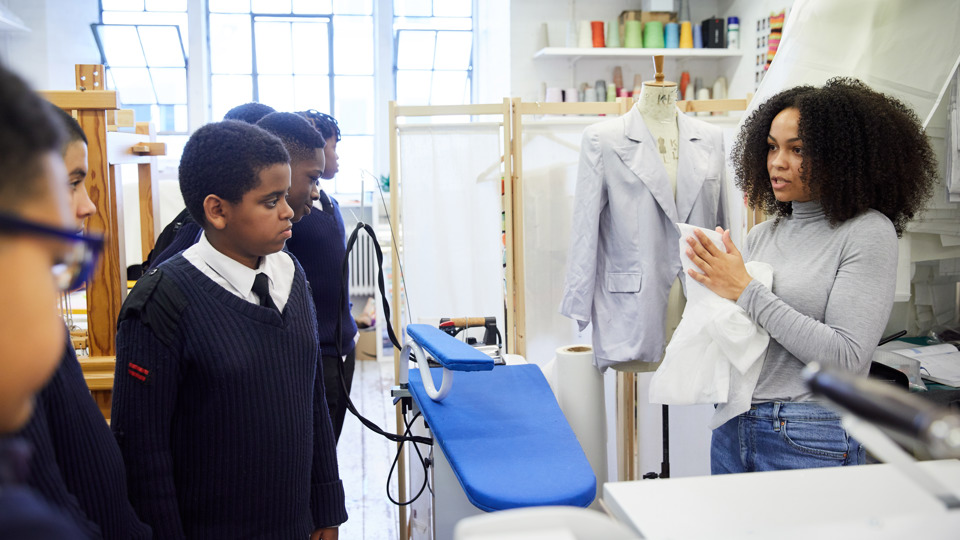 During the month of June, we celebrate several key moments, from Pride month to Learning Disability Week. To understand their perspective, we asked some of our Youth Advisory Group members why diversity and inclusion within careers education was important to them.
At CEC, we want every young person to be as prepared as possible to take their best next step out of education and into the world of work, regardless of their background. We are proud to have a diverse network of brilliant volunteer Enterprise Advisers across the country from different backgrounds and sectors, supporting us to prepare young people for their working lives. 
Here are a few things our Youth Advisory Group had to say: 
"When receiving careers education and advice it should be inclusive and tailored. It's about meeting everyone's needs - because we are all different."
 – Elliemae, 18
"There are so many different things you can do. We need to help diversify the advice out there and show all the different options."
- Gabby, 16
"Diversity and inclusion within careers education is important to me because I believe that all young people, no matter what their circumstances are, should be given the same opportunities as each other. It is so important that young people, especially those with disabilities, are included within careers education as it may be the way forward for them."
- Cam, 24
I grew up in a culture that insisted there were only fixed paths to success. Every day I was told you need to be a doctor, banker, lawyer, or some other prestigious job that pays the bills and elevates you to the social elite. 
The world we live in could not be more different: people can succeed in all kinds of careers, from a foodtuber monetising their passion; to a Cloud Ops Engineer who never went to uni but secured their skills from an online certification; to a charity worker designing new impactful programmes after graduating from a fantastic apprenticeship.
I wish I knew all these paths existed - but without people who looked like me and had been through similar experiences in those positions, those worlds felt either unknown or unachievable.
Diversity and inclusion in careers education is about much more than metrics and quotas. It's about helping every young person see who they can become - with role models who are just like them, but a few steps ahead. It's about illuminating the myriad of ways we can all be successful, and relieving us from the relentless pressure to be the same."
- James, 25
Keep a lookout to see more of what our Youth Advisory Group will be getting involved in over the next few months, and meeting a few via our Work It series.