Young people should help shape careers education policy and practice
28 Nov 2022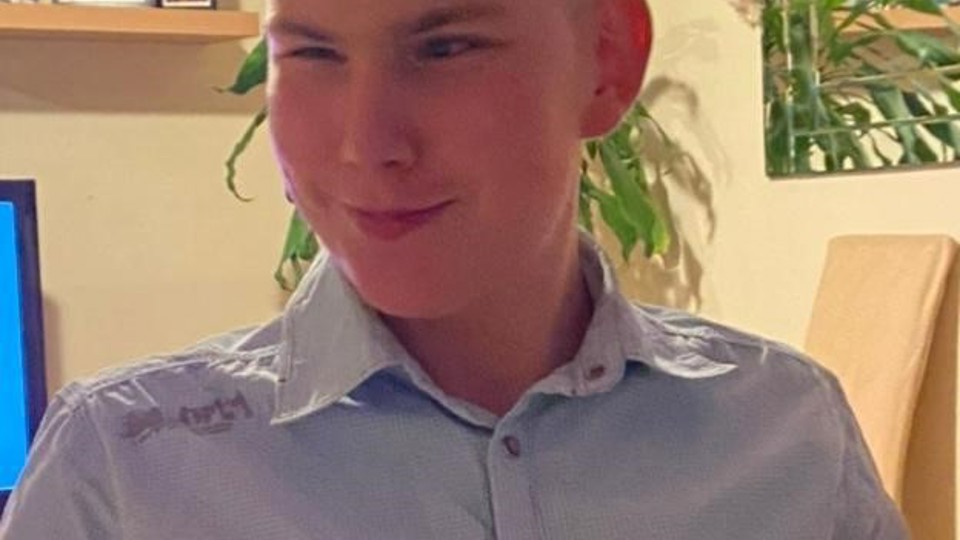 Ilja is a member of our Youth Advisory Group (YAG). He's a student studying A levels at a school for the visually impaired where he is Head Boy. He has a keen interest in politics and economics and doing work experience in the politics sector. He's currently studying A levels in politics, economics, and English literature, as well as an EPQ (extended project qualification). Here he sets out his motivations for joining the YAG.
My motivation for joining the youth advisory group, stemmed from my inherent belief that young people should by default have a say in the decisions which shape people's lives in this country.
Not just because young people will be the next generation, but because merely being young does not mean you shouldn't have a voice or be able to make an impact. 
Policy makers benefit from the raw experience that young people bring to the table. For policies to work in practice they need to be shaped through the influence of real-life experience.
My goal is to make an impact and represent other young people through the youth advisory group. I think that careers advice and connections with small and big business is crucial to give people opportunities and options in life. After all we only know what we know, so if we don't get the correct quality of careers advice, and exposure to different sectors with the support of business, we will be limited in our life choices.
Within the youth advisory group, I hope to help build upon several strands of CEC work. Primarily, one of my personal focuses is going to be giving input into the enterprise aspect of a successful careers strategy.
I think it is very important for schools and careers professionals to be working closely with business. Building these bridges with business benefits all involved. Young people can get exposure to different sectors through their school's links to industry and business can give meaningful advice to students about how to break into that sector.
Well-informed careers advice is critical, but the only way for a student to understand careers in a sector is to directly speak to someone working in that sector. Equally, firms also benefit from this interaction because they gain a better understanding of the talents, qualities and motivations of the next generation of young people who are looking to work in that sector.
I am interested in improving careers opportunities for young people with a disability. Because in many ways people with disabilities are not always heard by policy makers and businesses. Disabled people are almost twice as likely to be unemployed as non-disabled people, and three times as likely to be economically inactive. This only reinforces the fact that careers advice and opportunities for disabled young people need to be improved.
These are some of my main things I wish to achieve through the YAG. Real impact is created by bringing together individual skills and perspectives and merging them together into one team which gets things done, and the YAG is our team to create just that impact.
Meet our Youth Advisory Group
Find out more about our Youth Advisory Group
Learn more