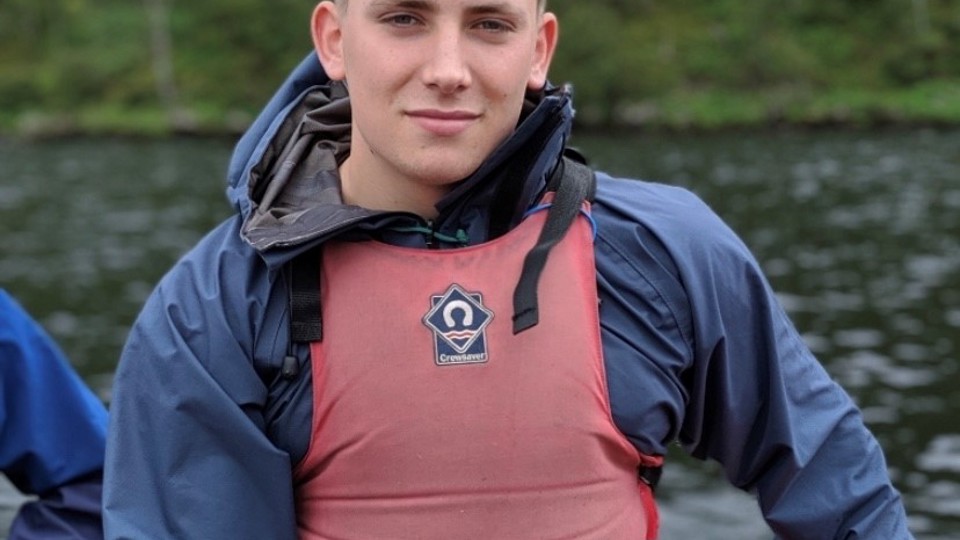 Connor is a brilliant engineering apprentice who is working hard to inspire other young people about technical education and apprenticeships.
As a passionate supporter of apprenticeships, Connor volunteers his time to share his experiences with the students at The Weald Community School and Sixth Form. He has led assemblies, participated in panel discussions and spoken directly to young people about what it's like to be an apprentice. 
Connor is a skilled communicator who students describe as "inspiring" and his enthusiasm for apprenticeships is infectious. His honesty, especially when discussing his struggles in mainstream education, has won him widespread admiration.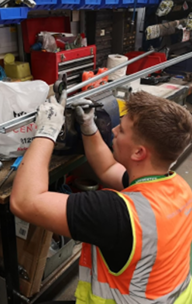 Connor has excelled in his engineering apprenticeship at Gatwick Airport Ltd, so much so that he's passed all stages of his end point assessment early and is now working as a fully qualified Engineering Technician. 
Thank you, Connor for everything you're doing. Your willingness to share your experiences will no doubt inspire other young people to pursue engineering or to take up apprenticeships. You are a true role model.