James Hargreaves - Thomas Adams School
04 Jul 2022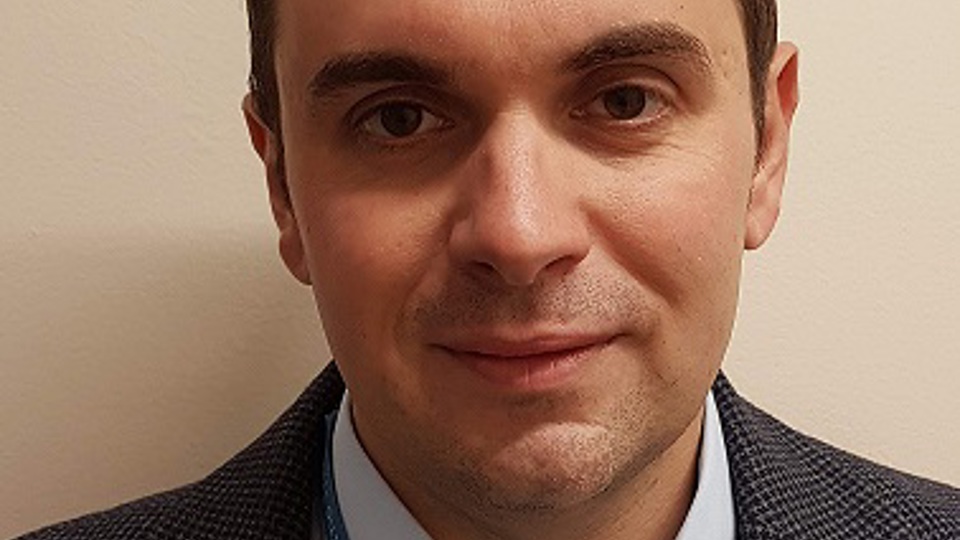 Despite the numerous pulls on James's time – as both a teacher and Assistant Head at Thomas Adams School - he is a brilliant and committed Careers Champion for his support in high-quality careers education.
Prior to the pandemic, Thomas Adams received the highest score on the Gatsby Benchmarks in the county. This was in no small part down to James's passion and drive.  
He is keen to share his knowledge and experience with others and regularly delivers training across the region, so more young people can benefit from great careers provision.   
James continues to push forward the programme and is working hard to give his students a better understanding of apprenticeships. By bringing in current apprentices to talk about their experiences and introducing one-to-one support for anyone interested in applying, he's been able to both inspire young people about this pathway and given them the right support to turn their enthusiasm into a reality.