Jane Pritchard, Lily Ellis - Aico
04 Jul 2022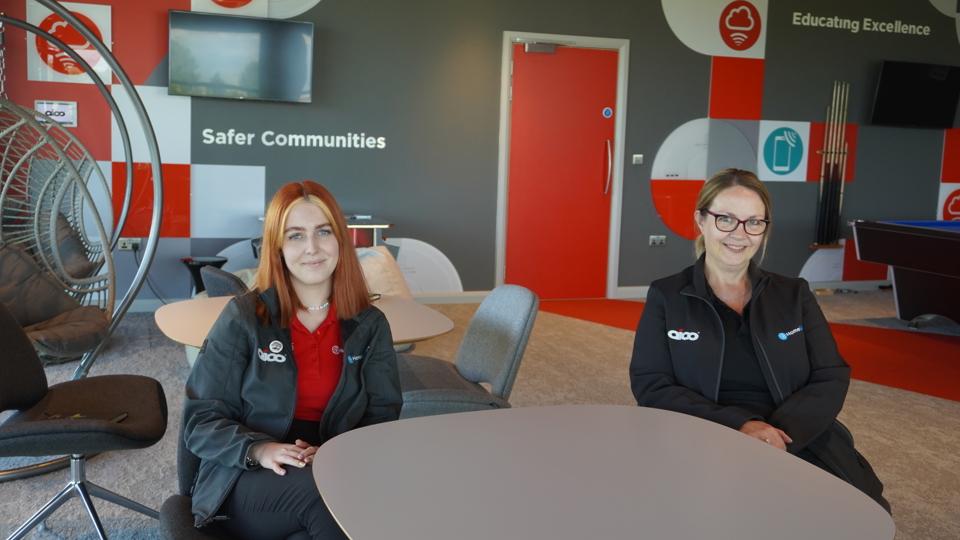 Jane Pritchard and Lily Ellis are Careers Champions for their dedicated and inspiring work as Enterprise Advisers with two secondary schools in Shropshire.  
Jane and Lily both work for AICO, the European market leader in home life safety. They are a Cornerstone Employer in Shropshire and work strategically with schools and colleges across the region to improve careers education.  
Their local community education programme has delivered more than 130 school engagement visits and supported nearly 9,000 students.  
Through the work of Jane and Lily, students gain hands-on experience of the workplace, have the opportunity to develop skills vital for the workplace and gain insight into a wide range of careers to help them consider what's best for them as they prepare to take their next step.  
They host workplace visits, provide work experience places and deliver interactive workshops on wiring a smoke alarm and coding a house alarm system.   
AICO's full day 'enterprise challenge' involves students designing and launching an innovative fire safety product. To do this, students work with a range of different departments in the business - warehouse, finance, sales & marketing and technical - giving them the opportunity to develop creativity, team development and presentation skills.