Kayleigh Mallia - Rivermead Partnership
04 Jul 2022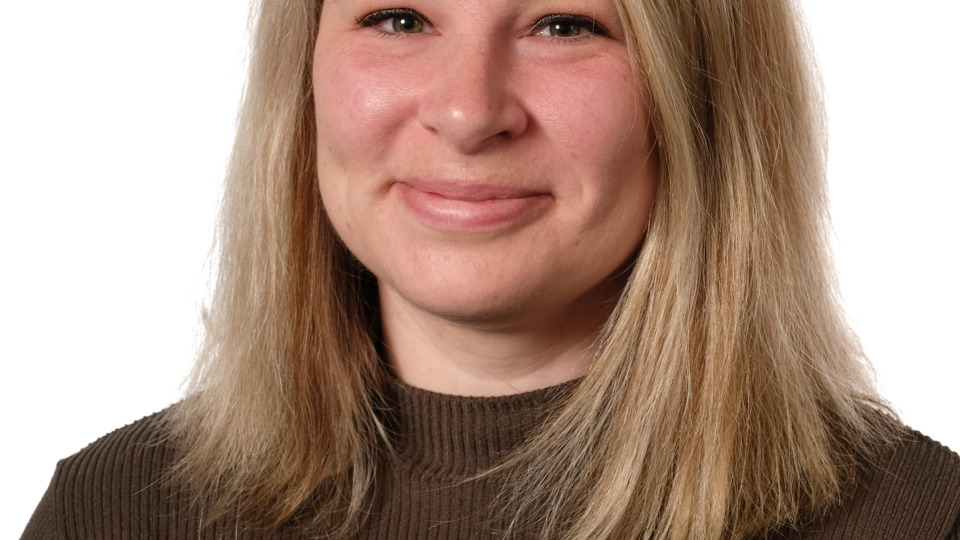 Kayleigh is responsible for the wholesale transformation of approach and strategy when it comes to careers at Rivermead. She
 is dynamic and innovative and is always working to raise the aspirations of the young people across the Rivermead Partnership (incorporating the Trust's SEND secondary school and two higher education centres).
Kayleigh is always striving for further improvements and has begun collecting destinations data, including on cohorts from before her time there. She knows this data will help develop future plans and strategies to build on recent successes, so the students of Rivermead are further inspired about what they might go onto achieve.  
She's now working on an even more ambitious careers plan with the involvement of her senior leadership team and departmental staff. A key strand will be showing students how the subjects they're learning might be used in the real world and the careers they might lead to.  
Kayleigh is committed to inspiring and motivating the diverse range of learners at the school, all with complex and specific needs. Similarly, students at their 6th form partnership, college partnership and at their reintegration centres also benefit from Kayleigh's hard work and passion for careers.