Liane Richardson - Thakeham Homes
04 Jul 2022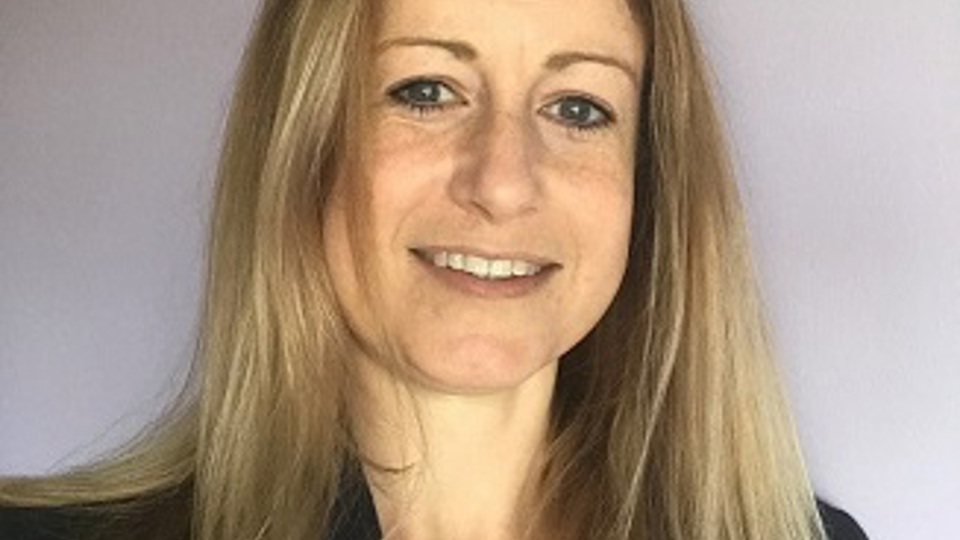 HR Director at Thakeham, Liane Richardson has earnt the impressive title of Careers Champion thanks to the brilliant work she has done in recent years with young people; providing opportunities for truly inspirational experiences of the workplace.
As Enterprise Adviser for the Royal Alexandra and Albert School in Reigate, Liane has worked with the school to develop, deliver and continuously improve their annual World of Work Week for Year 10 pupils.
During World of Work Week, Thakeham managers take over teaching curriculum lessons to talk about their areas of expertise. These include design and engineering, advertising and marketing, leadership and entrepreneurship. The managers bring these lessons to life by drawing on what the students are learning and how their current curriculum can be transferable to jobs and careers in the workplace. The managers also run sessions on writing CVs and interviews.
As part of the World of Work Week last year, a visit was arranged for selected pupils who were particularly inspired by the programme to Thakeham Head Office in Billingshurst, West Sussex. This had a particular impact on one young student and budding entrepreneur, Edward Anderson.
Ed's visit presented an opportunity for him to quiz Thakeham Group Chief Strategy Officer, Julian Rooney, about Julian's insights and tips for business growth.  The conversation took an unexpected turn when Ed revealed his passion for hand-crafting wooden creations.
Ed had set up his own business, Ed's Shed Woodworking, specialising in producing wooden chopping boards, wooden serving boards and wooden wine displays. He also takes on bespoke commissions and has been woodworking since the age of 13.
Impressed by Ed's passion and entrepreneurialism Thakeham subsequently struck a commissioning deal with Ed to provide handmade wooden tableware to use in the Thakeham show homes.
Liane's work is a prime example of a local business supporting a school to offer experiences of the workplace and recognising local talent.
Thakeham's relationship with the Royal Alexandra and Albert School has been recognised with an award for Excellence in Partnership Working.