Lindsey Skelley - York College
04 Jul 2022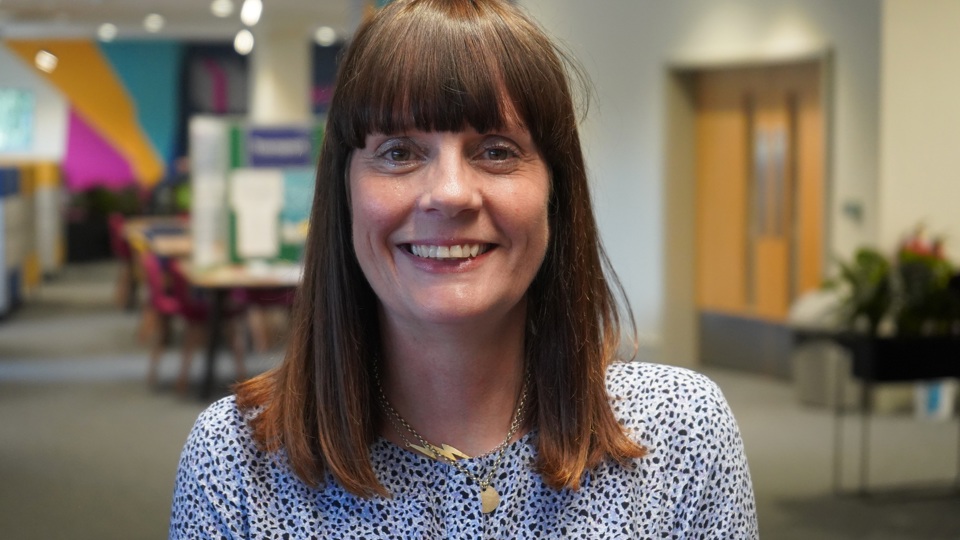 Lindsey is a tireless Careers Leader who supports thousands of students at York College, as well as the wider community of FE Career Leaders in York and North Yorkshire. 
As well as being central to the change in approach to careers and pastoral care at York College, Lindsey is meeting with movers and shakers in the sector. She recently shared her experiences of the Gatsby Benchmarks with Sir John Holman to explain the impact they're having on careers education.  
Lindsey's work on the introduction of Progress Coaches – dedicated non-academic staff responsible for all elements of student welfare - has been transformative.   
Lindsey has made sure careers has been central to the role of Progress Coaches and that there is clear information for Progress Coaches to share with young people. There is a simplified process for young people who want additional careers support - with face-to-face, online, telephone, drop-in appointments all available. There are engagement events for parents and carers on top of employer and provider sessions to give young people the information and support they need.   
Lindsey's collaborative approach means others can benefit from her knowledge and experience. As Community of Practice Lead for FE community she has set up and led a series of network meetings to support FE Career Leaders discuss the challenges they face and share best practice. Recently these have covered topics such as T-levels and we know from the feedback how other Career Leaders value Lindsey and the roles she plays in supporting their development.