Matthew Goodwin - Blythe Bridge High School
04 Jul 2022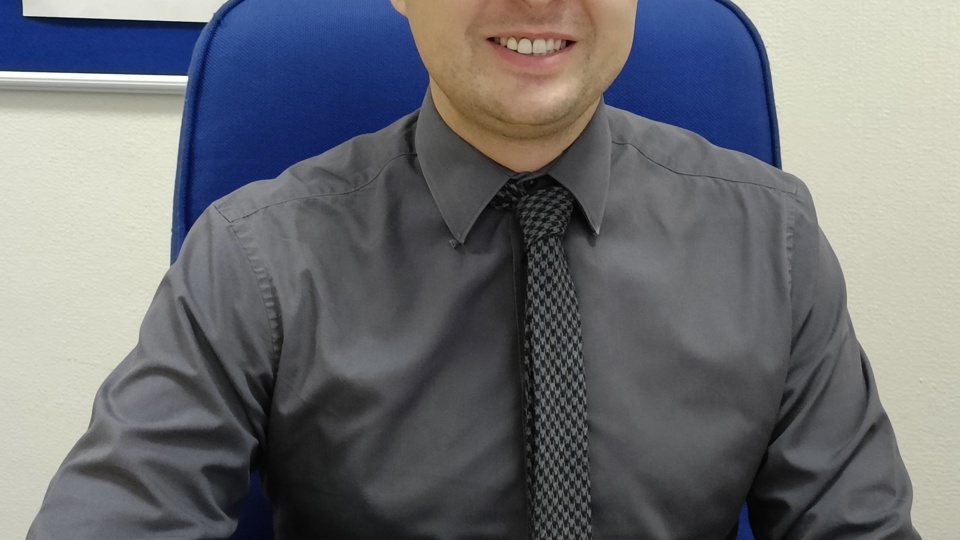 Matthew is a brilliant, committed and innovative Careers Leader at Blythe Bridge High School in Stafforshire. He is recognised across the region by businesses and other schools as a shining of example of excellence in careers education.
Matthew is incredibly generous with his time and the support he offers other schools. He undertakes regular visits, shares his experience and ideas and helps fix problems. He is also a vocal supporter for Careers Leader Training and has encouraged many to enroll. 
Matthew has been praised by employers in the region for his approach and his willingness to visit businesses so he can give his students a clear understanding of the opportunities out there. 
He is committed to innovating and is not afraid to try new things. Despite not having much experience of social media, he set up the school's LinkedIn account. It's now used by other schools as an example of how to do it. 
Matthew does all this on top of a busy teaching timetable and the responsibilities as Assistant Head. 
He deserves great credit for having pushed and won over the staff with his enthusiasm and career focus, and making sure it's embedded across the whole school. Matt's work means Blythe Bridge High School is now a beacon of excellence in the North Hub of the Stoke and Staffs Careers Hub.