Michelle Luckens - London South East Colleges
04 Jul 2022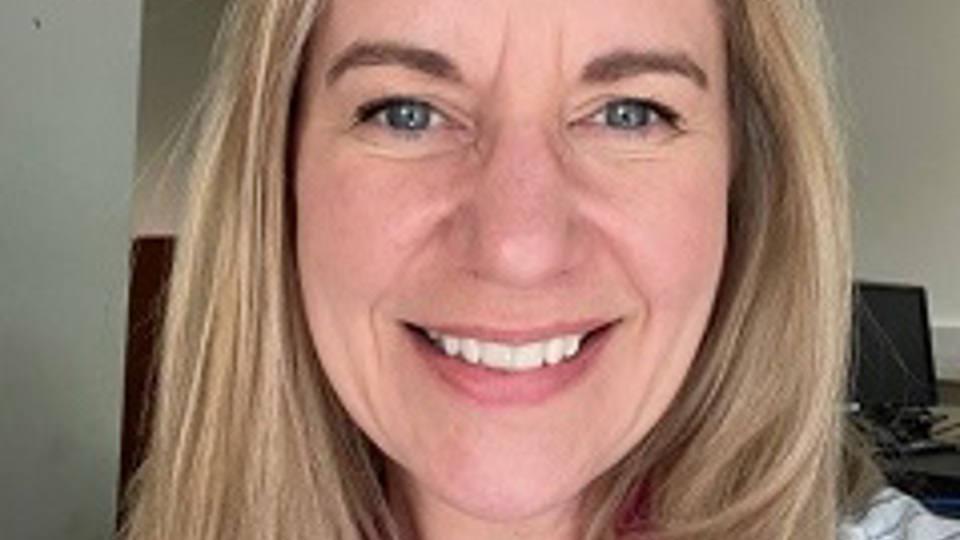 Michelle is a Careers Champion for collaboration because of the innovative projects, opportunities, and work placements she delivers for students bringing in major employers like HSBC and PwC.

 
Michelle Luckens is Team Leader at London South East Colleges where she has promoted and supported diversity to the students and as a workplace. Michelle ensures that every student has an equal opportunity to gain employability skills via, employer workshops, work experience and employer visits, she makes every student feel valued, regardless of their background, and it shows as LSEC always receives great feedback from students and employers.
Michelle provides students with an insight to their future, giving them confidence and revealing opportunities that they might have thought were not possible. She will always go the extra mile for the students, building great rapport with students and parents/guardians.
Michelle collaborates brilliantly with the curriculum areas to build and embed the employability activities that the students require.  She manages the work placement reporting system called Navigate that records all the employer activities students complete. Michelle reports via the system and breaks down the targets for the work placement team, supporting and embedding new ways to work smarter. 

Michelle is the driving force in creating and maintaining employer engagement and adapting to every employer's individual needs.  She has worked alongside the Enterprise Adviser for London Careers Hub East by arranging employability sessions, mock interview, panel interviews - encouraging students to interact and engage. 

She has developed fantastic employer relationships, including with PwC, HSBC, CMS Law, Hollis Global and Avison Young. All-in-all Michelle is a fabulous representative for the college and dedicated to supporting all students find their best next step.