Mohika Kulkarni
04 Jul 2022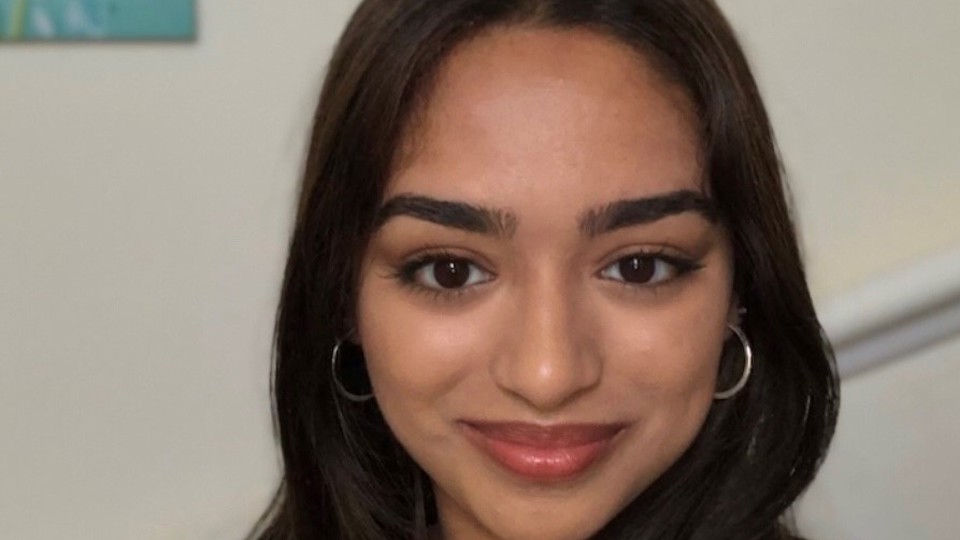 Mohika is a truly inspiring young person - a volunteer, a tutor, a Young Professionals Brand Ambassador, a Young Enterprise Managing Director and a member of the Skills Action Panel.  
Right now, she's using the skills she's learned in her own work experience placements to raise awareness of opportunities available to local young people.   
She has volunteered with two local charities (including Barnardo's which supports vulnerable young people). Through these experiences - leading sports activities, debates and painting the local soup kitchen - she's seen the difference people can make in their local community. 
Unfortunately, the Barnardo's shop she volunteered at closed as a result of the pandemic. Having witnessed first-hand the impact on people's jobs and livelihoods, Mohika set to work on trying to combat some of issues caused by the pandemic.    
After the second lockdown, aged 16, Mohika made it her mission to get a job. Through extensive research and by applying the skills she learned from her volunteer roles she landed two tutoring jobs (Kumon and Code Ninjas).  
At the start of Year 12, Mohika signed up to the Young Enterprise Programme, only to be selected as the Managing Director of her company – SecuriKey- which aims to raise social awareness regarding the safety of females.  
Right now, as a Young Professionals Brand Ambassador, she's working to raise awareness about work experiences placements. As a keen economist, with extensive knowledge of the local labour market (through school and independent research), she understands the challenges and opportunities and knows there is much more to do.   
Thank you, Mohika for the incredible work you are doing to show others the what's out there and what they can achieve.