Perry Lynch - St Edwards School
04 Jul 2022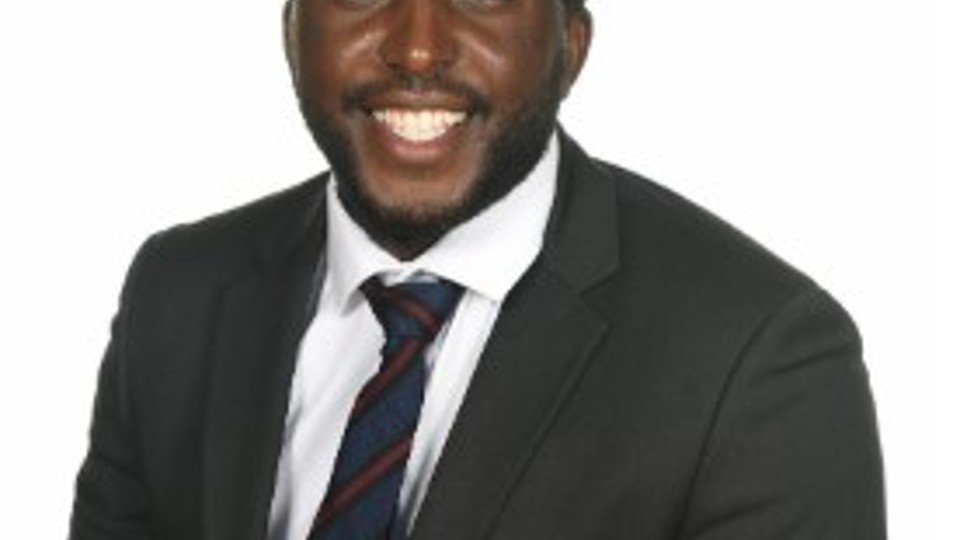 Perry Lynch does fantastic work as a Careers Leader at St Edwards School in London where he resonates positivity for every challenge that his school and students face.
98% of the young people at St Edwards School are from disadvantaged backgrounds with 80% from black and ethnic minority groups. In 2018, St Edwards was marked by Ofsted as Inadequate.  
Since that time, the entire staff and leadership team have been focused on improvement, change and focus. Through Perry's dedication and personal commitment, the careers programme at St Edwards is testament to his positive attitude and vivid belief that everyone can achieve. Now, 99% of students have a secure destination.

Perry is always enthusiastic and open to ideas with every option considered. Proposals and initiatives are thoughtfully reviewed, and then actively and positively engaged with. He has encouraged and supported staff through each departmental careers audit, ensuring that every subject links to careers and explains why students learn what they do and what they can achieve with these skills later. He has also overhauled parent communications, so families are part of the careers conversation and are informed, supported and engaged.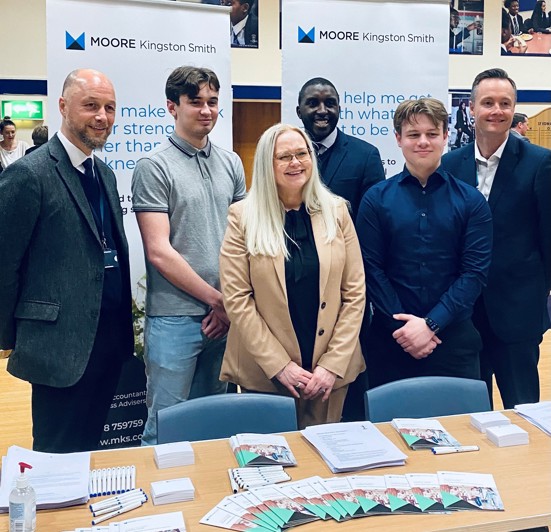 Through his leadership on careers, Perry has developed and driven a range of programmes that have supported the whole school community. To support Years 7 & 8, the school runs the Hope Programme where Year 7 reflect on their life so far and on the society around them. Then in Year 8 students are introduced to leaders to encourage them into Science Technology Engineering and Maths (STEM) careers.
A purposeful intervention in response to data that has shown that BAME students are less likely to work in STEM jobs. This project is just one of the ways students are asked to broaden their ideas. It is also part of a research project with Oxford and Leicester Universities, looking at how pupils can develop resilience in their learning around STEM topics – to keep going and not give up.  
Other projects Perry has secured support for the school and students include funding through Cambridge University for underrepresented students and mentoring through Young Enterprise. 
 
Perry's leadership and dedication ensures all students have the support they need to take their best next step.