Ruby Kennedy, Vince Moratella & Alice Allen
04 Jul 2022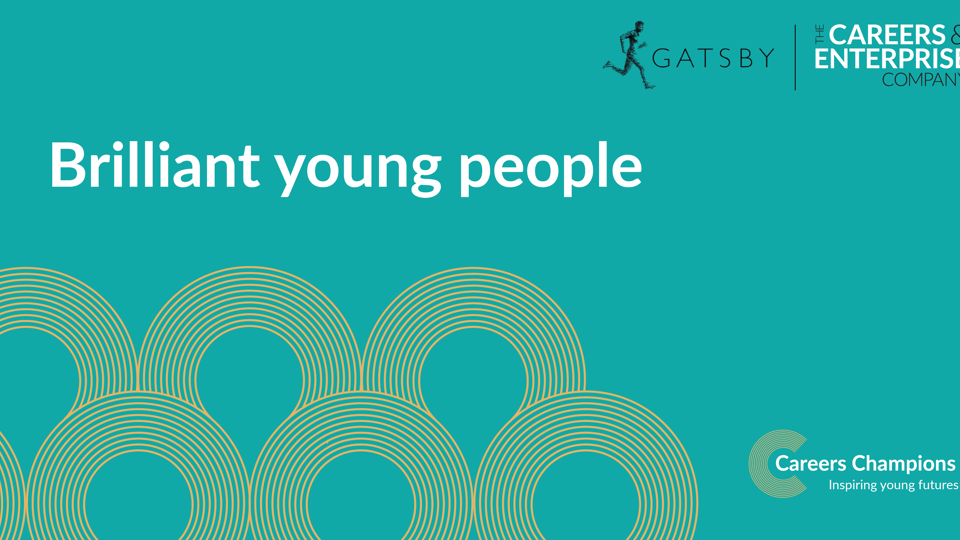 Ruby, Vince and Alice were volunteer delegates at the Young Persons Environmental Conference – organised by Sir Robert McAlpine (SRM)- which ran alongside the COP26 conference in Glasgow (The United Nations global climate change conference).
The conference involved two groups 'After the Pandemic', which is an accelerator for change, incubating and enabling creative projects that impact our society, cities and the environment for the better and 'Engineering Together' a group from the North East of England giving young people a voice.  
The event involved debating with other students, business organisations and representatives from NGOs.  
In preparation for the conference, the students had to research a new topic. This involved understanding data, environmental impacts and other complex factors.  They gave consideration to new processes, discussing the impact of materials, locations, logistics and how streamlining may effect jobs/livelihoods.  They had to look at many different perspectives in order to be prepared for lots of questions.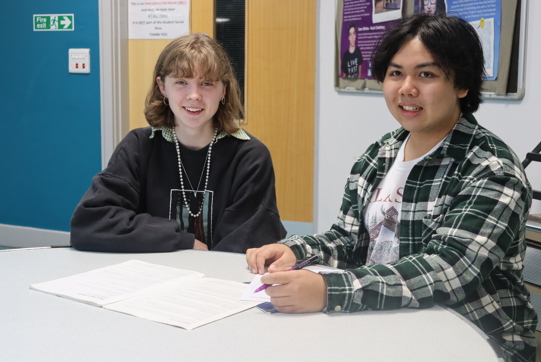 The sessions they participated in took place in front of a large virtual audience and included a Q&A. The sessions allowed them to put into practice new skills, present to a live audience and think on their feet when answering questions.  
The event was not without its challenges. The conference was held in the middle of the pandemic, which threw up a number of obstacles, including last-minute venue changes due to covid restrictions. In the end the students and organisers were seated in one venue with delegates dialing in. This didn't phase the students who concentrated on their part and took everything else in their stride and very maturely.  
All three had to overcome any fears they had about speaking publicly and meeting new people, which they did with flying colours.  
Ruby, Vince and Alice deserve great credit for the way they took on this challenge, they were a credit to themselves and their colleges. Thank you for showing other young people what they can achieve.