Ruth Coyle and Nicola Weekly - La Retraite School
04 Jul 2022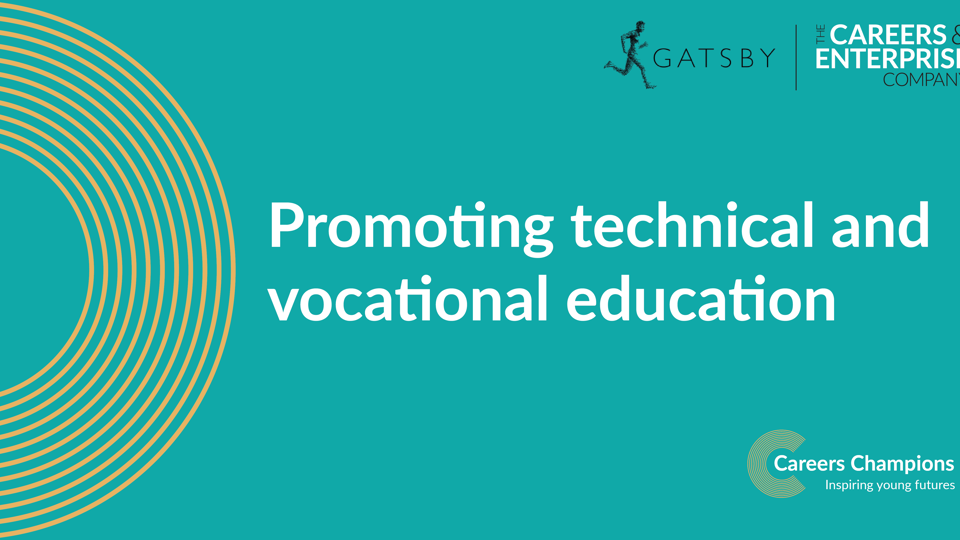 Ruth and Nicola have been pioneers in careers development at La Retraite, especially when it comes to establishing T Levels.  
They have blazed a trail in their collaboration with other schools that are part of our network – sharing knowledge and experiences and supporting others to establish their T Levels Programme. They've helped bring student lessons to life and show the real-world application of subjects through working closely with businesses to develop the curriculum.  
The pair's hard work and dedication means that the school is already running Digital, Childcare and Education T Levels, with Health, Midwifery and Construction set to be rolled out in September and Media and Legal Services from 2023. The quality of the programmes and spaces the school is providing for young people to develop their industry skills is, in large part, down to their brilliant work.  
Despite the challenges of the pandemic, they've still been able to provide a first-class careers experience. They've continued to give young people vital opportunities and interactions through work experience, career fairs, career talks and panels, online classes and digital career events, seminars, and one-to-one support.  
As well as their commitment to brilliant careers education, they're committed to breaking down barriers and recently organised a panel of female speakers to debunk myths around women and STEM. They're also both vocal advocates for T Levels and regularly use their online presence on LinkedIn to spread the word and engage with wider education and business communities.