Tara Hoskin - The Bridge School PRU
04 Jul 2022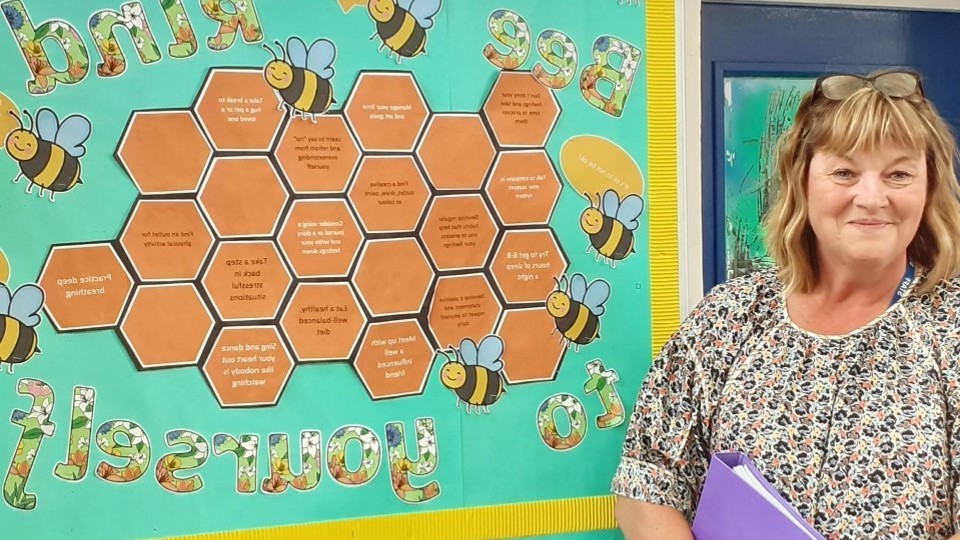 In the last few years Tara has taken on the role of Careers Leader in addition to her other teaching responsibilities at the school. Tara has a positive relationship with the students and makes time to get to know each one individually. This enables her to gain their trust and as such, be able to have important conversations with them about future pathways.
Although Tara already had extensive knowledge of the careers sector, she undertook the accredited version of the Level 6 Career Leader Training course, using the knowledge gained to write a comprehensive careers programme that supports the students with numerous employer experiences and teaching them valuable skills for the world of work.
Young people at a Pupil Referral Unit can take a while to build relationships with adults and trust them to have a conversation about career choices
,
so Tara also decided to take the Careers Adviser qualification
and has enabled an environment where students can have a chat with her as frequently as required and are not tied down to a day and time; conversations can happen naturally.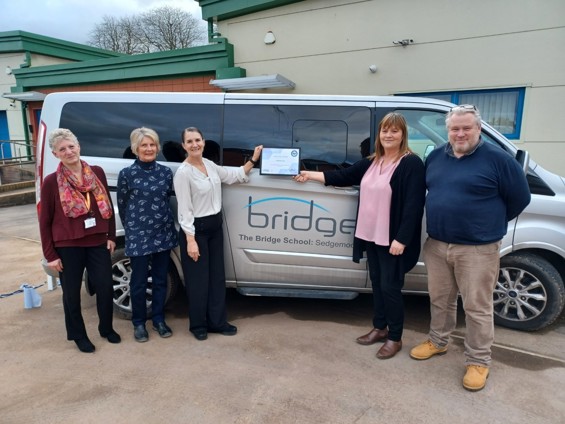 Tara has dedicated huge
efforts to building
contacts with employers and the volunteering community
,
which has enabled her to give The Bridge Schools pupils multiple experiences to inspire and help them to think about their future pathways. This has included linking up with an initiative called 'Volunteer It Yourself' where the young people not only gained an experience of the workplace, but they also gained valuable qualifications and helped the local community giving them a newfound confidence and feeling positive about themselves.
Tara has worked with some of the most disengaged young people, however the difference she has made by formalising a programme that they want to be involved with has resulted in attendance going from below 20% to above 90%.
The intervention work that Tara has done has made a huge difference on not only the young people's outlook on life but also around making more positive choices in their personal lives.