Apprenticeships are transformative for young people and wider society
06 Feb 2023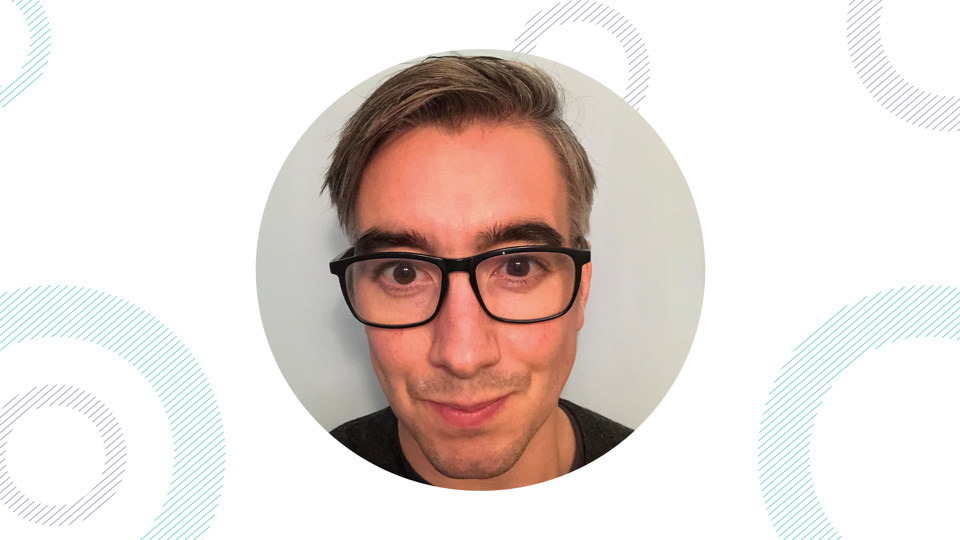 As the national body for Careers Education this National Apprenticeship Week we are celebrating and promoting the positive contribution that apprenticeships and other technical pathways make to young people themselves and to wider society.
Forging skills for life – as technical pathways and wider careers education do - is valuable for two main reasons. 
Firstly, and more obviously, is in ensuring that young people are equipped to maximise their potential and take their best next step. This is transformative.
Secondly, and sometimes less understood, is the value to businesses and ultimately wider society that result from young people developing these skills through the education, experiences and the pathways they follow. It ensures we are liberating and making the most of the talents in all our communities. Equipping young people with Skills for Life and removing the friction that can prevent them from pursuing some pathways is central to our mission.
We are fortunate that we know a lot about how young people view their skills. Through our Future Skills Questionnaire last year, we surveyed 35,000 secondary school learners and we learnt a lot. By Year 13 almost three quarters of young people reported confidence in their ability across the eight essential skills (as mapped onto the steps of the Skills Builder universal framework). 
Overall, students rated their skills most strongly in the areas of teamwork, staying positive and listening. This is a good news story and should provide employers with confidence that these enabling workplace skills they value are valued and recognised by young people too.
What is clear though is that employers need to match this by offering the work opportunities and careers experiences young people need to help them reinforce and develop these skills further.  Many, such as those in the food and consumer goods industry through IGD, already are.
In addition to collectively ensuring that technical pathways including apprenticeships are available, we need to ensure they are visible and understood. Here again we have good news. 81% of year 11 students have an understanding of apprenticeships - nearly as high as that of A Levels. This represents real progress. 
The next step is to deepen this understanding and improve the visibility of specific technical pathways. We know this works. Apprenticeship uptake for school leavers in 2018 was 16% higher in schools that provided information to most or all students, compared with the schools that did so for a small minority. This is where the updated provider access legislation for schools will be so important and why we at the Careers & Enterprise Company are working hard with our partners to make sure providers and schools can meet the new requirements.
We have created one place which will direct schools and providers to support and guidance which will help them deliver these encounters. There, providers can also find a form which will allow them to raise concerns where they feel a school is not meeting a specific aspect of the new requirements.
We know lots of great practice exists already, but the challenge is now to make the exceptional the new normal. Where we can collectively light up the availability, visibility and understanding of apprenticeships and all technical pathways, we catalyse transformative change for young people themselves but also wider society.
Watch our first Careers Excellence Seminar
Find out what excellence in apprenticeships and technical education looks like.
Find out more