Preparing young people from BAME communities for their next best step
13 Oct 2021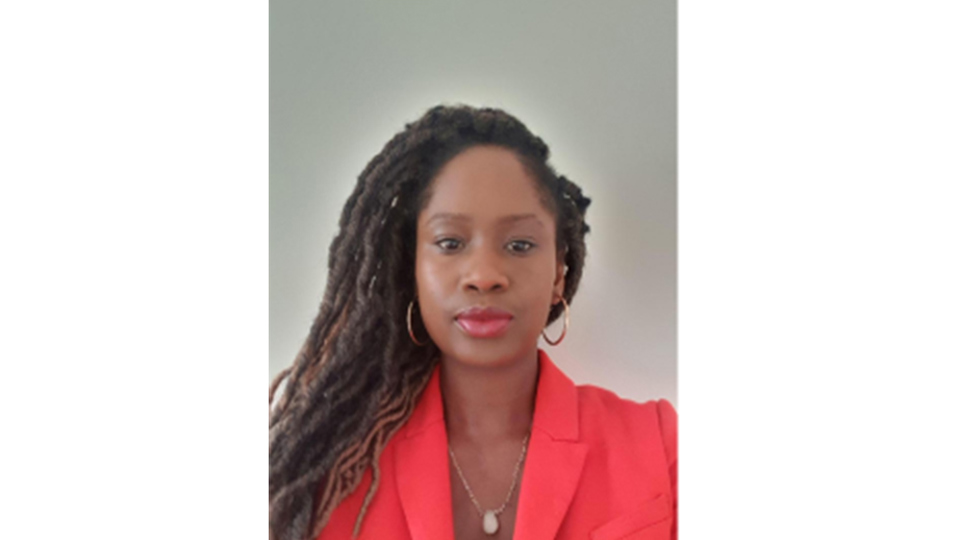 This month, October is Black History Month. One of the most powerful ways to increase diversity and inclusion in careers is to have visible role models that young people can identify with.
Role models help to promote the different routes and pathways available to all young people. Enterprise Adviser Nikesha tells us why it is so important to help prepare young people from BAME communities for their next best step.
Being the operations manager at City Farm Systems allows me to wear many hats and interact with diverse groups of people at different levels. 
City Farm systems operate in the Agricultural technology space, with emphasis on the capabilities to grow healthy nutritious food at the point of need, in a technologically advanced and sustainable way.
However more recently we have noticed an opportunity within the education system to be a part of the solution to support schools in their ambitions to ensure their young people are given the necessary practical skills to seamlessly transition to their next best step.
We are developing an educational product that will offer teachers and students the opportunity to use industry standards technology and processes safely and creatively in the classroom to stimulate practical learning in STEM and other areas of studies.
Being a black immigrant woman with an accent that is not native to the UK, I have had my challenges within the work environment ranging from the shock expressions and comments about my ability to change my hairstyle frequently to the emphasis being placed on my accent and not the content of my speech.
I have been ignored at conferences and received comments like "you dress well, not like the others…". These experiences serves to inspire and motivate me to improve and assist others like myself to be prepared to shine their light with confidence and intelligence.
When I was asked to be an Enterprise Adviser, I was very interested after hearing more about the work they do within schools. It was a definite must for me. Having worked and volunteered with young people for over 15 years across many industries, whilst interacting with employees all over the world in different capacities, a few things became very clear to me about the emerging workforce:
1) There are a significant number of students entering the workforce who need guidance and support on how to function practically and emotionally in the workplace.
2) There are a lot of young people with great academic qualifications who struggle to apply any of their learnings in a practical way when they enter the workforce.
3) Many are unaware of the technological skills required for the new jobs that are rapidly emerging.
4) Many need guiding on what career path they want to pursue and the options available. 
5) Some enter the workforce with unspoken biases levelled against them without their knowledge - their nationality, accent, appearance, religion, accent, sex, culture etc automatically put them at a disadvantage and manifested in subtle ways.
More recently, the visible earthquake size shift that COVID-19 and the Black lives Matter movement has created within the job market and the impact it will have on those preparing to enter the job market creates a unique opportunity for the Enterprise Adviser Network.
It can be a part of the support network that will enable the next generation of workers to make informed choices and be prepared and confident when they find their next best step. I am excited by The Careers & Enterprise Company Network's plans and energised by the opportunity to be a part of it.
Visit Black History Month's education and training resources here. 
Author
Nikesha Davis-Shanks, Enterprise Adviser and operations manager at City Farm Systems
Help Rewrite the Story 
Become an Enterprise Adviser like Nikesha.
Find out more