The benefit of using Compass+ to track students' performance
21 Feb 2022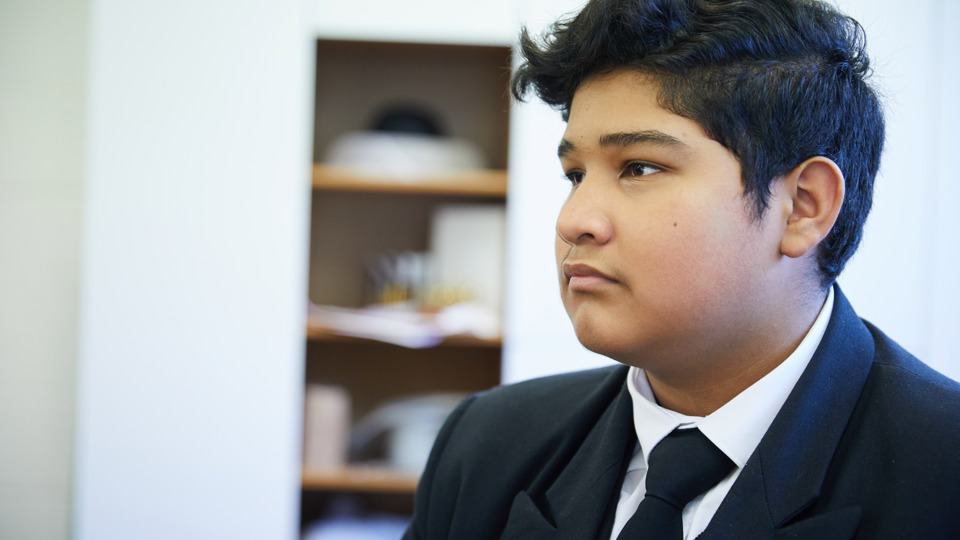 Simon is a Senior Leader, with a focus on student progression. Along with Mike Britland, a Teach First Development Lead, they both tell us about the value of collecting destinations data and how using a tracking tool like Compass+ can give you a clear oversight of the students' performance.
The American philosopher Ralph Waldo Emerson once wrote: "life is a journey, not a destination". This is unquestionably true, and we should always remind our students of this. Too often they are forced to focus on their exam results as the perceived destination. We all know that the one real tangible accountability measure for a careers programme is a school's destinations data. It goes beyond just NEET (young people not in employment, education or training) figures but cuts to the heart of a programme set up to support students with their future careers.
Seeing the progress
We can see from the recent Trends in Careers Education 2021 report that the work we've all been doing with our programmes is really cutting through, particularly with the most disadvantaged students. As the report states, analysis showed a positive link between the Gatsby Benchmarks and the likelihood of a student being in education, employment or training (EET) after Year 11. This amounted to a 9.7% decline in the proportion of students who are not in sustained education, employment or training post-16 if schools meet all eight Gatsby Benchmarks compared to schools achieving none. The decline was twice as great at 20.1% in the schools with the most disadvantaged students.'
Author
Simon Wareham at Southmoor Academy and
Mike Britland, Teach First Development Lead (Careers)
Find out more about Compass+
Benchmark, manage, track and report on your school's careers provision at individual student level.
Visit Compass+
Life is a journey, not a destination.

Simon Wareham at Southmoor Academy & Mike Britland at Teach First
Using Compass+
The method of collection for destinations might need to be a little creative. For instance, at post-18 you can go direct to source but for post-16 you may have to rely on robust data collection methods. This can be through Compass+ and you will need to go the extra step and make use of data collection agreements directly with students. This method can work effectively if you make this a feature of engagement with students at multiple points in the year – even making use of results day to gather those final agreements or making use of the time to confirm details. We've known schools to make the returns of these forms as part of certificate collection. In addition, Careers Guidance interviews provide an opportunity to ensure these agreements are still in place.
Whilst information may be collected from local authority teams, many schools have now looked to set up individual arrangements with further education colleges and training providers. This enables a flow of information at regular points throughout the year and can support with tracking students over a longer period of time. Rigorous tracking of applications, interviews and attendance at events throughout the year will make the final collection of data that little bit easier. School's will really already know the final destination of their students – the final act is purely a double-checking exercise.
The analysis of this data is crucial as an evaluation of a school's careers strategy. The data can give information on where there might be gaps in your programme, gaps which you may not previously realise existed, and can often provide captivating results. For example, the post-18 data might show that the majority of students have decided to attend a local university rather than looking further afield. This will then trigger actions in the following year to see where the next cohort of students need additional guidance and to call on the support of higher education establishments away from the school's immediate vicinity. A further example may include the data demonstrating that a low number of disadvantaged boys post-16 who decide to attend Sixth Form. A review of the existing careers programme may include this, therefore further support to target that cohort to ensure that they are given appropriate guidance. These gaps may not be identified without a detailed analysis of the data collected. Furthermore, the analysis of this data will lead to an improvement in future destinations reports.
If you are looking for a range of effective tools and resources to support you, your students and parents/carers through transitions to ensure you remain Ahead of the Game during this crucial period, visit Resource Directory.