Enterprise Adviser Survey 2022 Insight Briefing
29 Sep 2022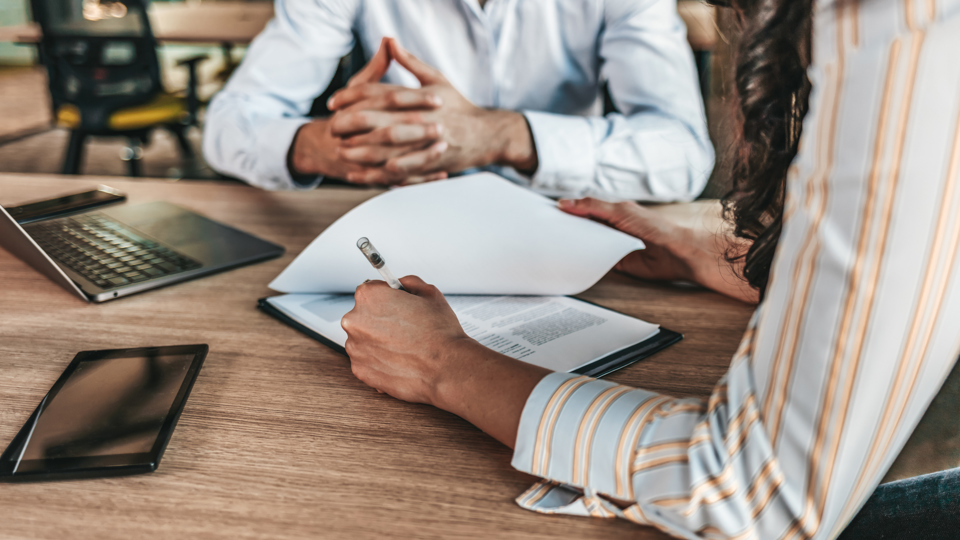 Since 2015, the Enterprise Adviser (EA) network has been growing across the country. There are currently over 4,000 EAs working alongside Careers Leaders and senior leaders in schools and colleges, volunteering their time to help bridge the gap between the world of work and education. 
This insight briefing - based on a survey of 1,180 EA's - explores the impact of the role on schools, colleges, employers, young people, and EAs themselves. The survey was run in 2022 with the aim to support the ongoing growth of the EA network. 
Read the full report
Find out more about the impact of Enterprise Advisers.
Download the report