Positive destinations
04 Mar 2022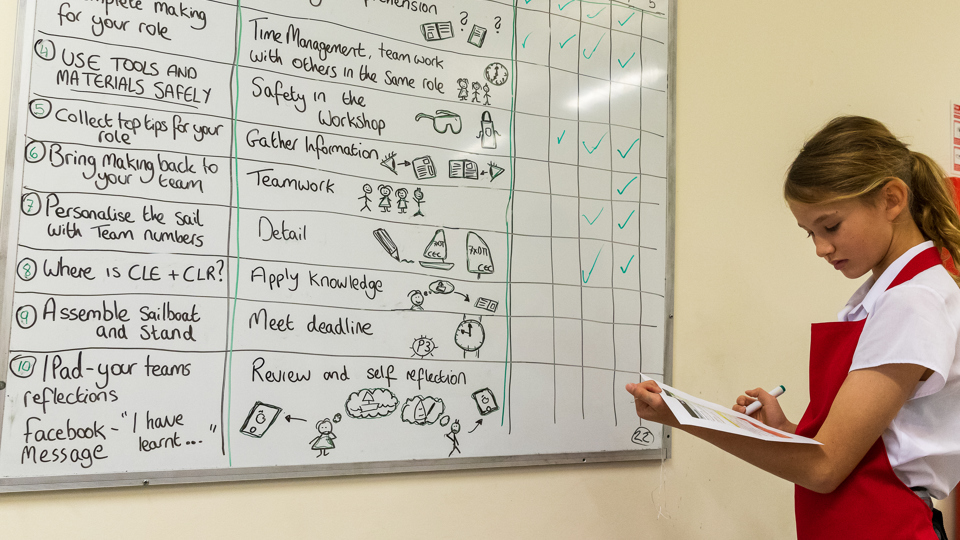 In this article we hear from Dr Aveek Bhattacharya as he writes about the importance of positive destinations for all young people across the country.
Securing a 'positive post-16 destination' for students - helping them to find a sustained place in employment, education or training nine months after leaving school – is a relatively modest goal compared to some of the loftier ambitions of effective careers services. But it is a vitally important indicator of success, representing the 'bread and butter' for Careers Hubs. Not only is it the first thing most users are looking for from the services, but it is of vital social and economic importance, given the evidence of long-term 'scarring' in the income and employment prospects of those who fall out of education, employment and training.
In this context, the evidence that schools that achieve more of the Gatsby Benchmarks have more students going to positive destinations (all else equal) is extremely encouraging. The fact that the effect of good careers guidance is stronger in disadvantaged schools is even more heartening. This gives us greater confidence that performing better on the Gatsby Benchmarks does in fact lead to improvements in young people's economic outcomes. As such, it strengthens both the case for good career guidance, and also of using the Gatsby Benchmarks as a measure of its quality.
In a context where careers provision funding remains constrained and inconsistent between different schools and areas, such evidence is potentially powerful. With fierce competition for public funds within education, let alone wider public services, demonstrating that improving careers services represents a genuine investment with some positive return can only improve the chances of receiving needed resources.
As I say, achieving an initial positive destination merely scratches the surface of the potential value of careers services. We would hope (or even expect) that the greatest benefits are felt in the long term: helping people to achieve higher earnings, a smoother career trajectory and greater work and life satisfaction. These are tougher metrics on which to measure the impact of careers services, but they might offer fruitful avenues for future researchers to explore. At the very least, they are important to keep in mind to ensure we do not undercount the positive contribution of careers guidance.
This article first appeared in our recent Trends in Careers Education report. Read more about how schools and colleges prepared their students for the world of work last year in Trends in Careers Education.
Author
Dr Aveek Bhattacharya, Chief Economist at the Social Market Foundation
Read our Trends in Careers Education report
Find out more about how schools and colleges prepared their students for the world of work last year.
Download the report
Drive positive destinations with Careers Leader training
If you're a Careers Leader, you can benefit from our fully funded training to help you implement an effective, strategic careers programme.
Find out more