Insight briefing - Gatsby Benchmark results 2021/2022
03 Oct 2022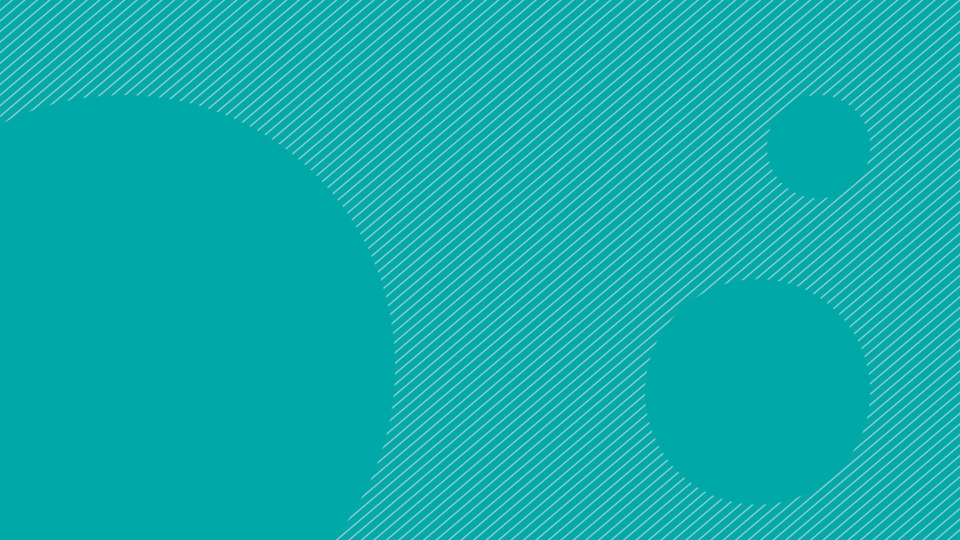 This insight briefing shares initial headlines about the careers provision delivered in the 2021/22 academic year, based on a national dataset of 4,200 secondary schools and colleges (84% of all state-funded schools and colleges including special schools and alternative provision). It is focused on areas relevant to current debates and where there has been notable change.
The full data, including sub benchmark results and trend data, are published below. More extensive analysis will be carried out and provided at a later date.
Read the full findings
Find out more about Gatsby Benchmark progress in schools and colleges across the country.
Download the report